New Delhi: New Delhi Municipal Council (NDMC) organised a workshop on Ethics in build up to the Vigilance Awareness Week -2022 at NDCC, Convention Centre today.
NDMC Chairperson, Shri Bhupinder S Bhalla inaugurated the workshop in the presence of NDMC Chief Vigilance Officer, Smt Garima Singh and Director (Vigilance),  Shri R N Singh. The workshop was conducted by the internationally renowned Motivational Speaker Dr. Vikrant S Tomar.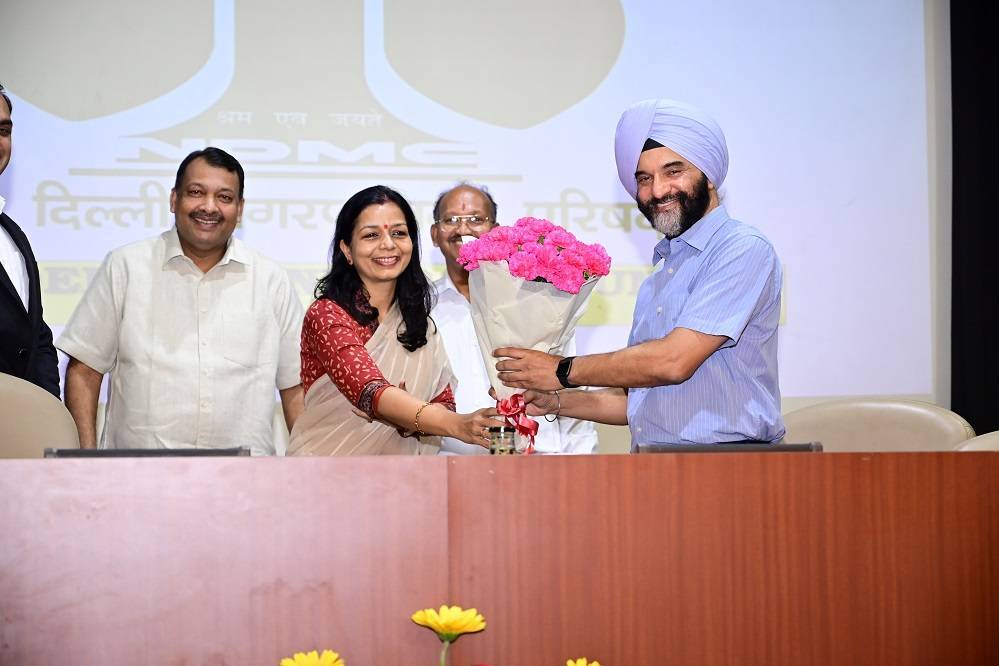 In his inaugural address, Shri Bhalla emphasized the importance of ethics in one's work and personal life.
During the workshop, Dr Vikrant outlined that everyone has an internal vigilance with component of Ethics, morality and character. If we follow our internal vigilance then there is no need for external vigilance. But whenever our internal vigilance does not function, the role of external vigilance become important and may result into punitive actions.
Dr. Vikrant explained the concepts of ethics with the help of references from Indian mythology, philosophy, good practices and successful stories.
Director (Vigilance), all Head of the Departments, Senior Officers and employees of NDMC participated in the workshop.
………..