Bollywood Actress Anjali Sharma's debut film is set for a theatrical release on March 24. The film is a crime thriller based on a case of a mysterious serial killer in London. The Hindi movie 'Operation Mayfair' features Jimmy Sheirgill, Ankur Bhatia, Vedieka Dutt, and Anjali Shama as the lead characters. Sudipto Sarkar directs the film.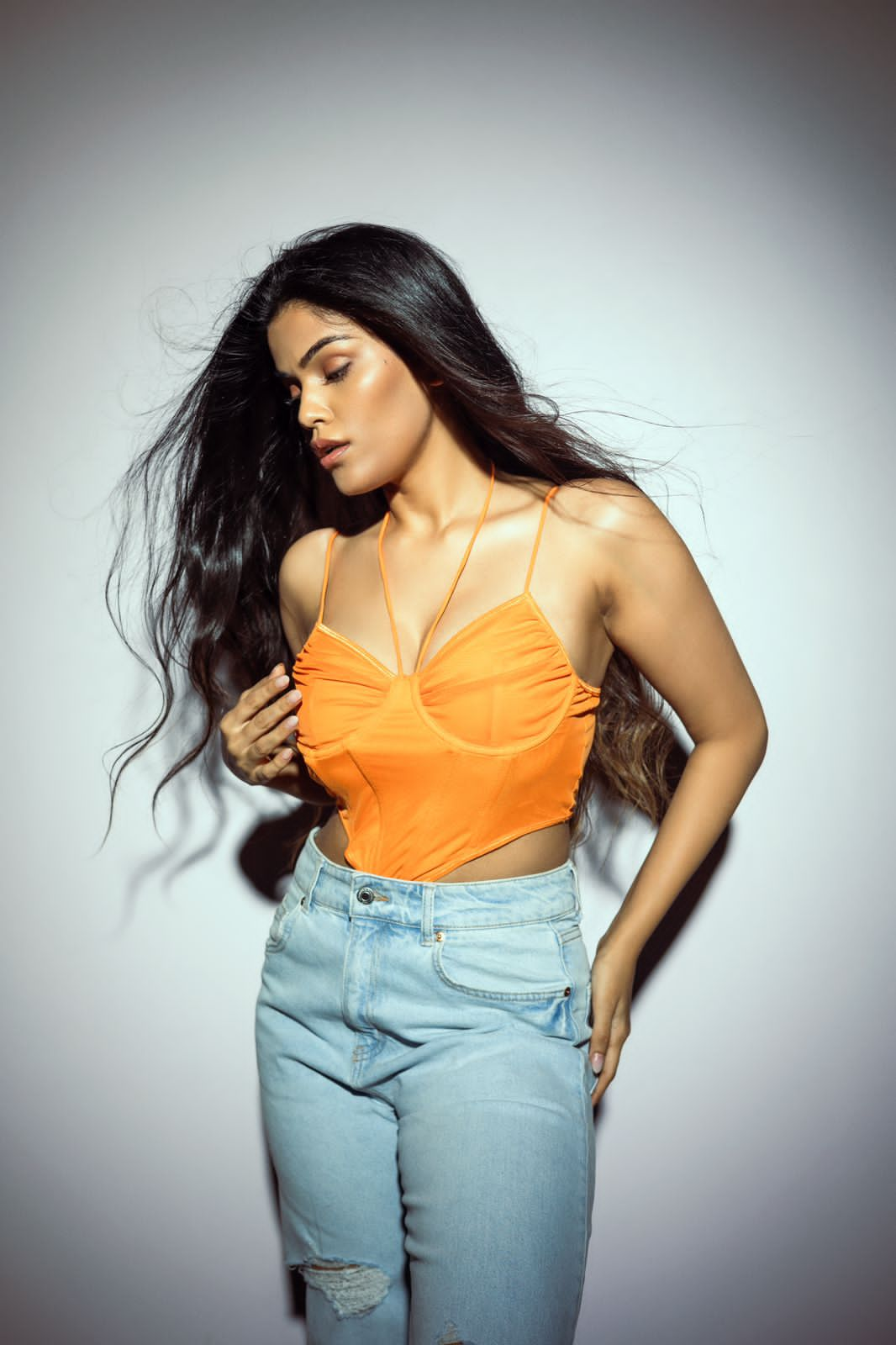 The actress has been making headlines for signing another Bollywood assignment ahead of the release of her debut film' Operations Mayfair', which is ready for a formal release in theaters. Directed by Rupesh Paul, the movie stars Rajpal Yadav and Anjali in pivotal roles and was shot in the Himalayan resort town of Nainital. Rajpal Yadav plays the character Anthony, an incredibly evil man who commits innumerable crimes, but fate has beautiful plans to salvage him from his own evil heart. On the other hand, Anjali plays a witty, cruel, and ferocious Carla. As soon as she bagged the lead role, the diva was over the moon with her second project.
Anjali Sharma is a young and charismatic actress ready to make a significant mark in Bollywood with upcoming back-to-back films.