By Bhavna Singh
In our series of interviews with travel bloggers and influencers across the globe, we look for travel influencers and nomads with interesting lives who can share some inspiring stories and useful advice from their experiences. This week Janmat Samachar interviewed Harpreet Aujla who is a renowned Travel blogger based in LA, California sharing his travel guides on his channel. What I like about him is that he is a gently mellowed and self-effacing person and his travel videos are incredible – I'm sure they'll inspire you to visit United States of America.
1) Mr. Aujla please Introduce yourself to our Indian audience.
Hi! My name is Happy Aujla. I make travel vlogs and tech videos for a living. I'm also passionate about supercars and attend car events when I can. My goal is to travel the entire world and vlog every country. I started both of my youtube channels as a fun hobby and to see where it takes me. With dedication and commitment, my channels brought me success and allowed me to travel and work from anywhere.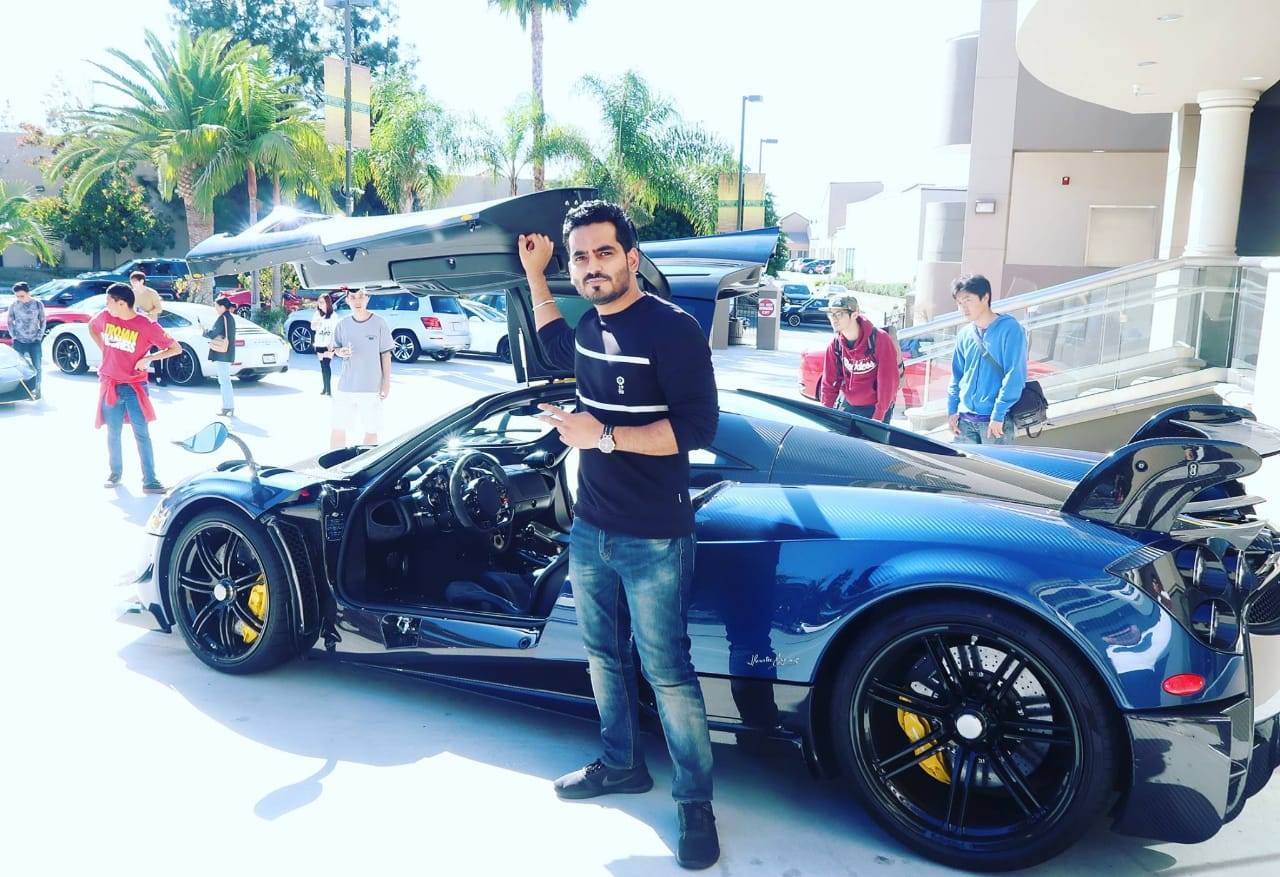 2) What made you choose Travel vlogging as a career and how can one make a source of income from it?
I love traveling and want to share my experience with others. I started travel vlogging without any expectations of having any income from it. But it was people's love and support that made my channel what it is today. My advice for any YouTubers is to choose a niche they love. Youtube requires a lot of dedication and time. As I say, "Youtube is a marathon, not a sprint race" The harsh truth is you won't get success overnight or even for a few months. Doing what you love makes it seem less like work and more like a hobby.
3) USA Tourism is shown from a different perspective in all of your videos. Moreover, you always make sure your audience connects with you! What's the magic behind it?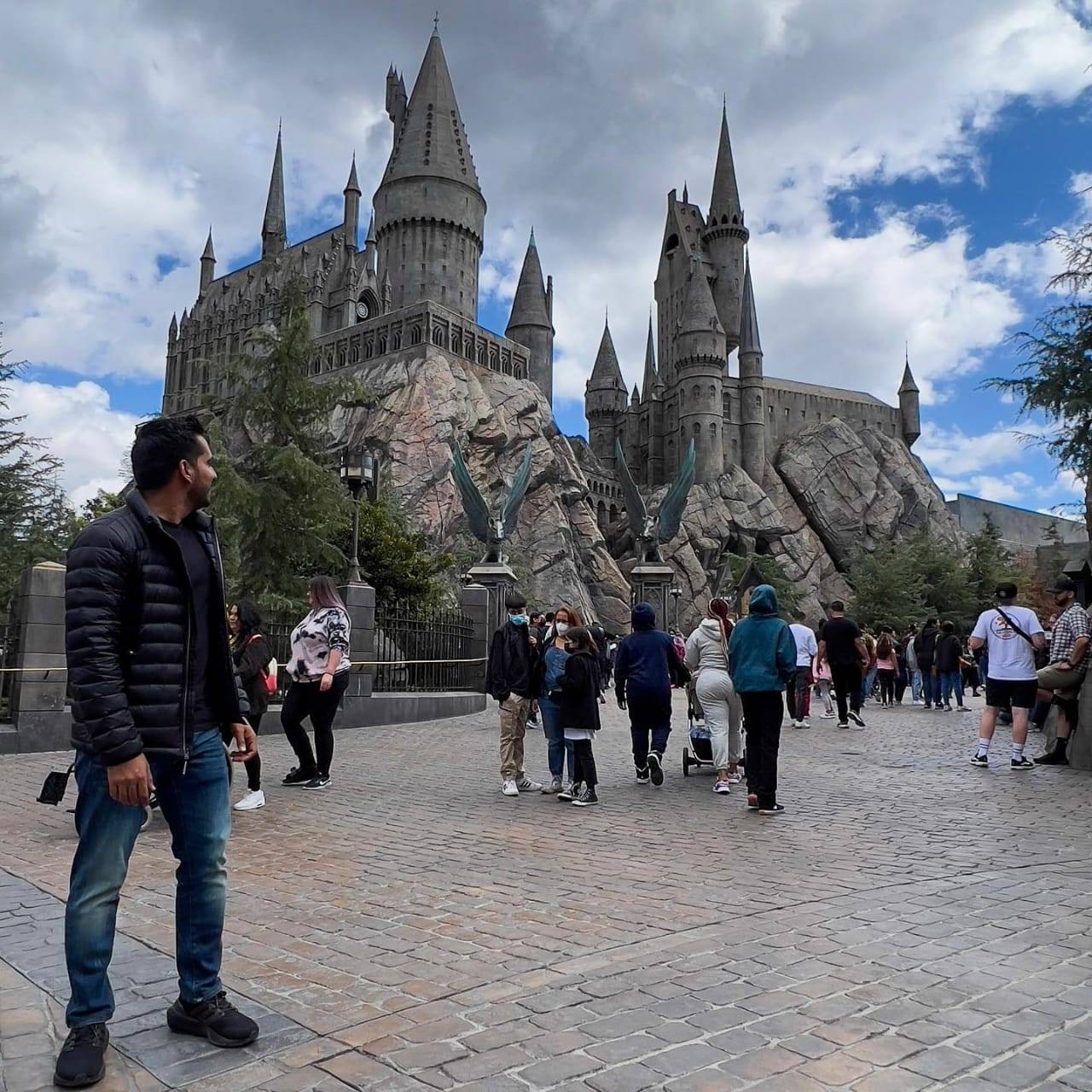 No magic behind it. I make videos in a way that I would talk to my friends. Also, I always try to talk about my experiences in a way others would understand. The easiest way to do that is to put yourself in your audience's shoes. If you were the audience, you always want to ask yourself, would you enjoy Happy Aujla's videos and understand him?
4) Any plans of covering the Middle East in your future videos.
I plan on covering the Middle East, hopefully, this year. I took a trip to India in early 2020 and had a long layover in Abu Dhabi. I planned to use this time to vlog Abu Dhabi and Dubai, but the pandemic happened, and flights were being banned. But there's always another time. So let's hope the Middle East vlog happens this year, and the audience will love it as much as the other vlogs.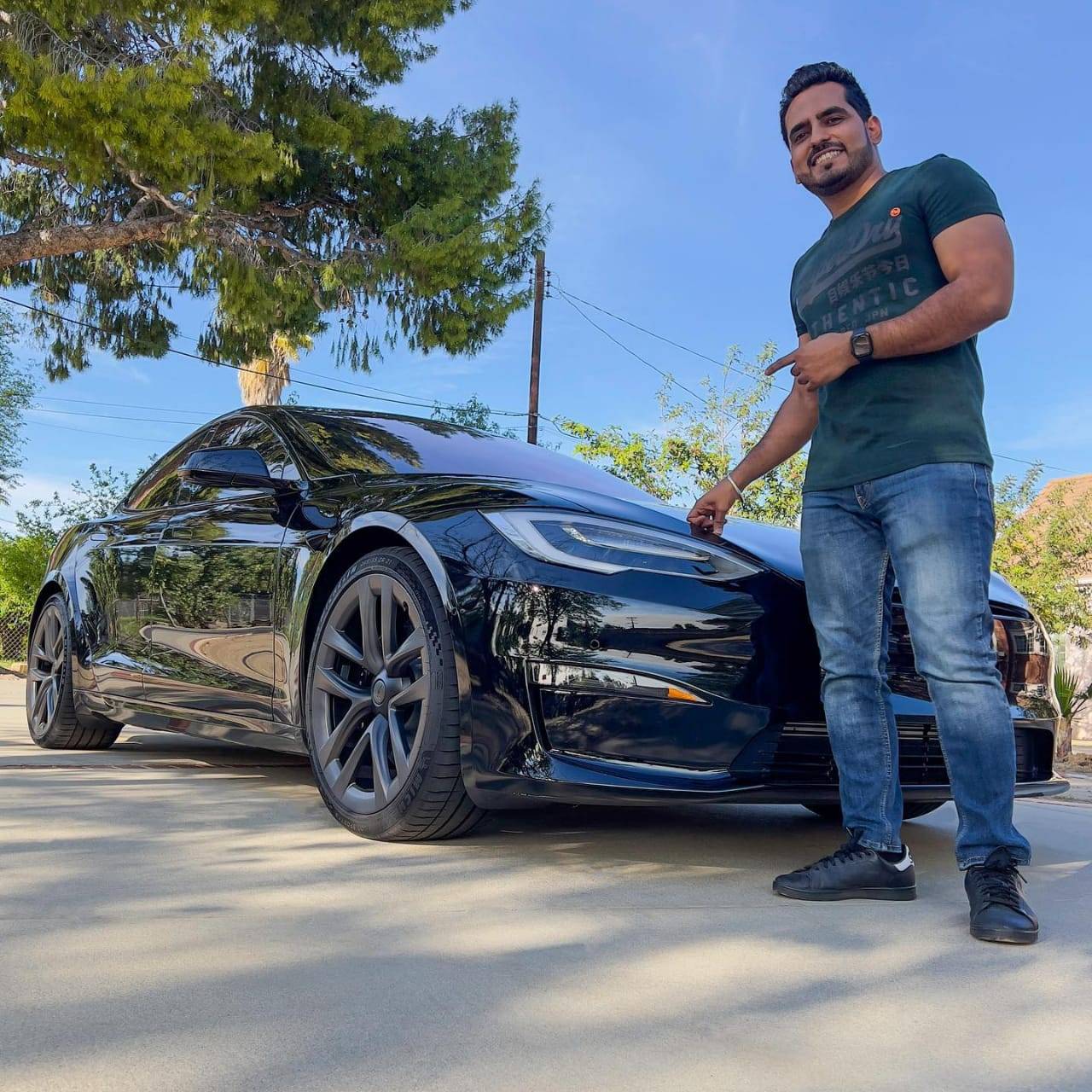 5) Being an American, You are deeply connected to your Indian roots. What message do you have for your Indian buffs across the globe?
It's essential to stay connected to your roots, no matter your religion or ethnicity. My message for my Indian fellows anywhere is to remain true to yourself. For Indians that grew up abroad and didn't know much about their religion and country, make an effort to understand where you come from. India is not just a land of snake charmers and the Taj Mahal. There's much more to know and so much history to be read. The easiest way to gain this knowledge is by asking our parents.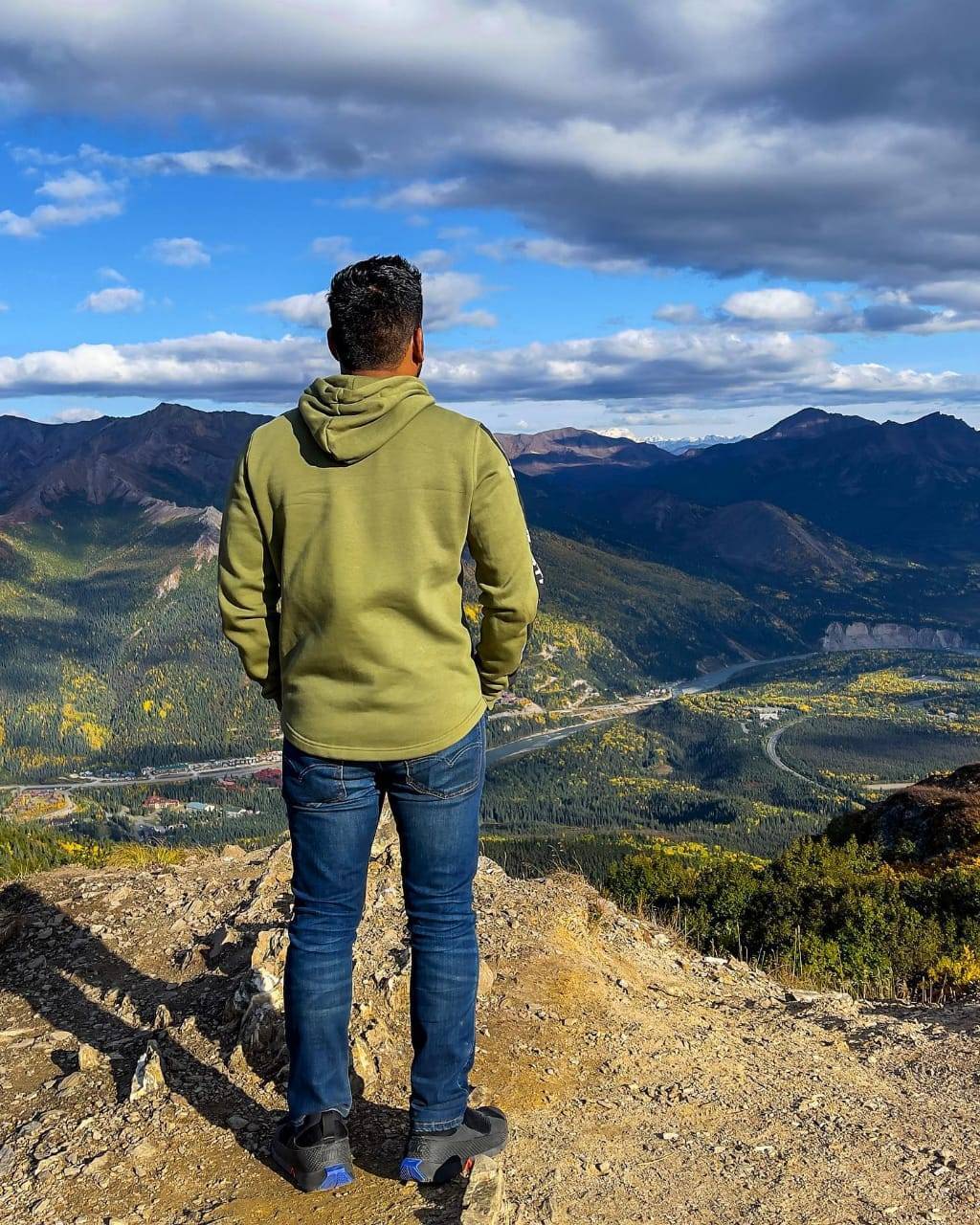 6) At last, what expansion plans do you have for your channel. Please elucidate.
As mentioned before, my goal is to vlog in every country in the world. I'm trying to vlog domestically and internationally as much as possible, but I'm a go-with-the-flow kind of guy. I take opportunities as they come. Sometimes, you may see a vlog of another US state; other times, an international vlog. Currently, I have one domestic and one international vlog planned. With the audience's continuous love and support, my channel will expand and be successful.