Biophore India Pharmaceuticals has received a license from the Controller General of India (DCGI) to manufacture Favipiravir medicine used in the treatment of Covid-19. This medicine is being used to treat patients with minor to partial symptoms of Corona virus.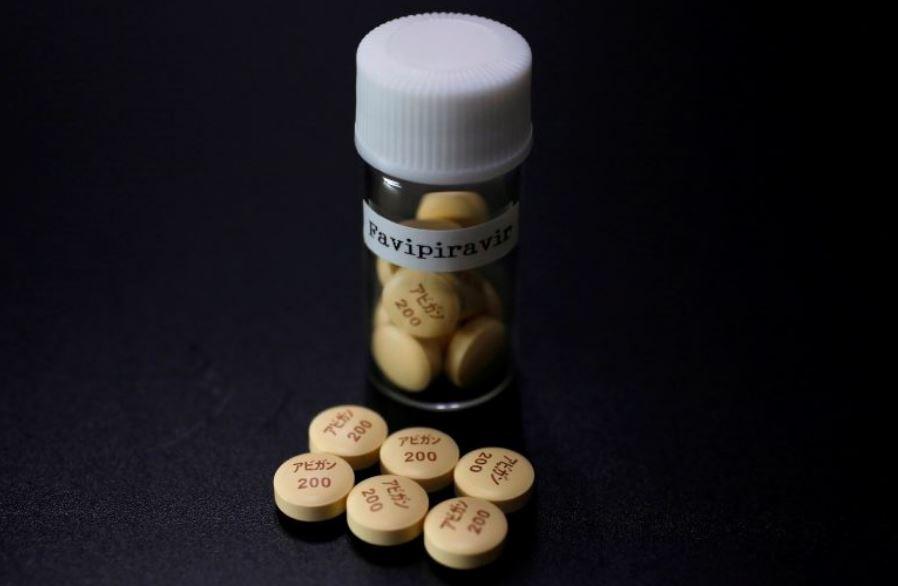 The DCGI has granted the license to manufacture the raw materials (APIs) used in the manufacture of this drug in India as well as to allow its export. In addition, the company is also licensed to export APIs with a local partner in Turkey. Biophore India said that it is in talks with several Indian companies to commercialize these products in India. At the same time, it is also in talks with companies from Bangladesh and Egypt for export.
Manik Reddy, founder, and chief research officer of Biophore, said that the Covid-19 epidemic is growing rapidly. In such a situation, pharmaceutical companies need to speed up their activities and develop a solution as soon as possible without compromising safety. He said that the biophore would ensure the highest quality standard in making Favipiravir.