Gurugram: The National Education Summit & National award of honor 2022 was successfully conducted on 26th June, 2022 by Educació World was a thumbs up.The chief guest of the event was ( Dr. Sandeep Marwah founder Noida film city & chancellor AAFT University). Guest of honor ( Mr. Naved khan RJ Mirchi Murga), (Dr Mohd Amin former joint director ,chief protocol Election Commission of India), Dr Seema Negi, Dr. Radha Singh, and many more esteemed Dignitaries.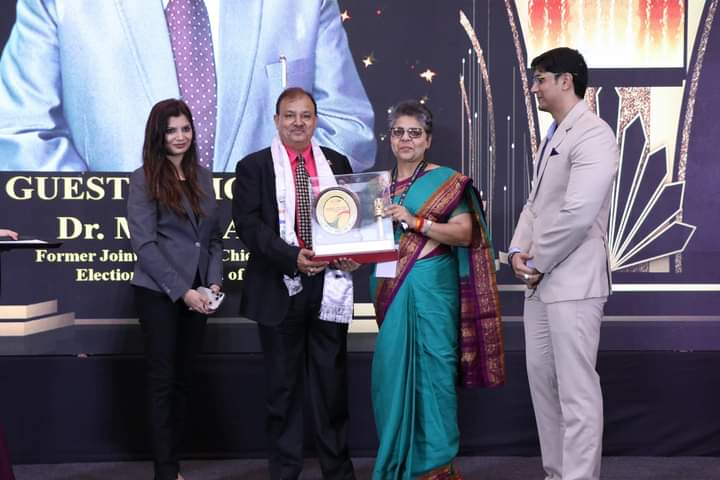 Educació World is an educational forum which imparts knowledge to improve one's education Framed by academic and technical experts across the country.
Educació World endeavors to empower School Educators and all Stake Holders by addressing their needs and concerns. Empowering Principals and Educators with the new trends of education. A mission to empower all educators of the country, the new methods and practices of learning.
National Education Summit & award of honor 2022 ended on a good note. The summit achieved the following highlights :
The summit Demonstrated our vested interest in Indian Education, with people who know and love our education community by offering a platform for professional learning.
It created a collaborative, face-to-face community for the education sector to meet, share and grow.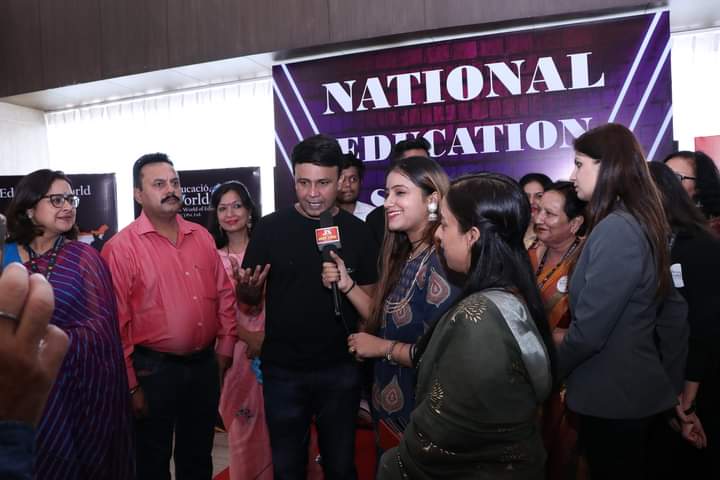 It provided opportunities for educators to present and share their ideas in a supportive environment (both new and experienced teachers).
It managed and curated content to provide high quality professional learning options for educators.
It provided a platform for educational vendors to engage educator audiences in an interactive, experiential, collaborative environment.
Discussion on implementation on NEP 2020 conducted by esteemed panelists of educators.
The event concluded with a very beautiful fashion runaway after the summit. Many fashion divas walked on the Runway as closing ceremony for this Educational summit. We wish the entire Team of Educacio world best wishes for their future endeavors