New Delhi: German Embassy Of The Federal Republic Of Germany has contributed INR 10 lakh approximately as a grant for the "Preliminary Education of the Girl Child" to Adi Gram Samiti (AGS) NGO in Haryana's Mewat district. German Ambassador Thomas Matussek and Adi Gram Samiti (AGS) director Vinod Kumar Kanathia has signed an agreement to contribute the amount towards providing elementary education to girls in Haryana's Mewat district, as per the German embassy statement.
German Embassy funding for ngos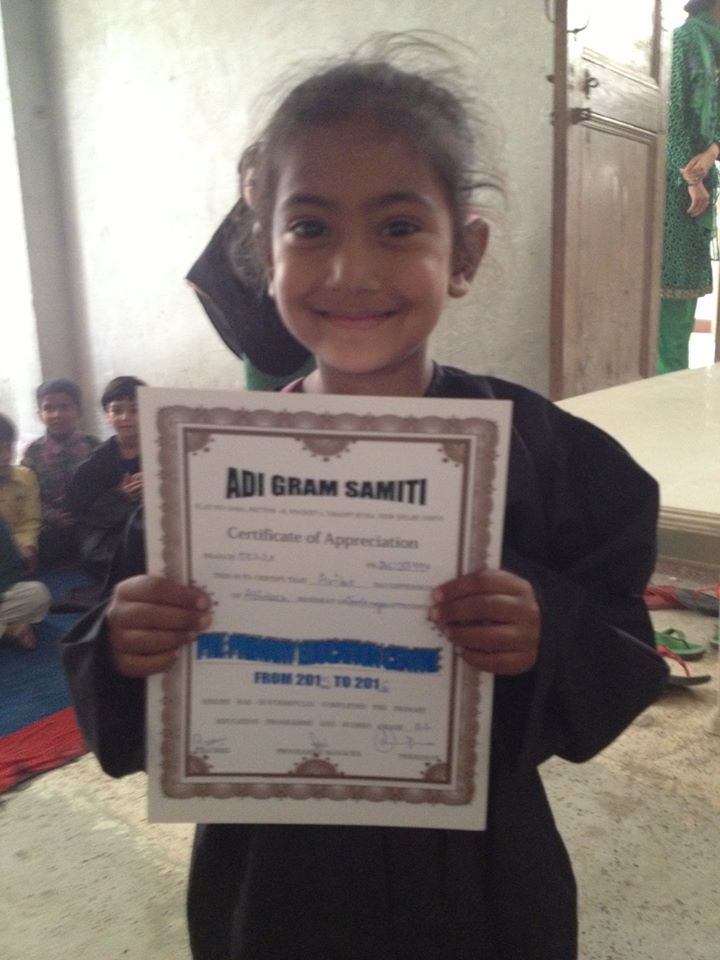 With this project, AGS is expected to implement pre-primary education to near about 300 girl students of the marginalised Muslim community in Mewat.
AGS is working in the areas of gender, health, education, income generation, financial inclusion, computer literacy, research, awareness generation, advocacy and development activities and other social issues in India. The main focus of AGS is on empowerment of underprivileged.
The money for the project would be utilised for buying teaching aids and learning materials, uniforms and books for the students.
Female literacy rate among Muslim women in Mewat district is less than 15 percent.