The #MeToo movement initiated by the actress Tanushree Dutta received the support from the masses in the year 2018. Soon after that many actresses, models came forward and openly informed us about the sexual harassment that happened to us during our work or to get a job. Now, an Indian model Paula has broken her silence on Instagram over the Mee Too movement and put serious allegations that he asked to strip against the director Sajid Khan. "When I was 17, Sajid Khan sexually assaulted me under the pretext of giving me a job," she posted on her Instagram account.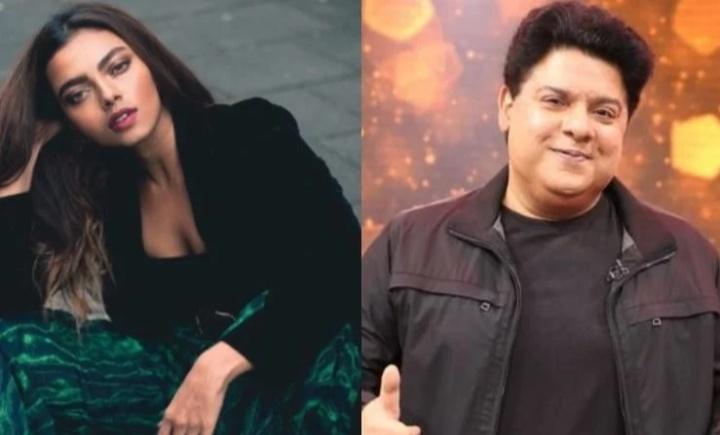 Paula posted on her Instagram, saying, 'I remained silent during the I-Too movement because I had no godfather in this industry and I had to work for my family. But now my parents are not with me. So I can speak against Sajid Khan. They sexually abused me when I was 17 years old.' Sajid asked model Paula to strip in front of him.

She further said, "At that time, Sajid Khan's Housefull film was coming. When I went to them to get work on this film, they talked to me in obscene language. Tried to touch me and asked me to undress which would get me a role in this movie. God knows how many girls he has done with. '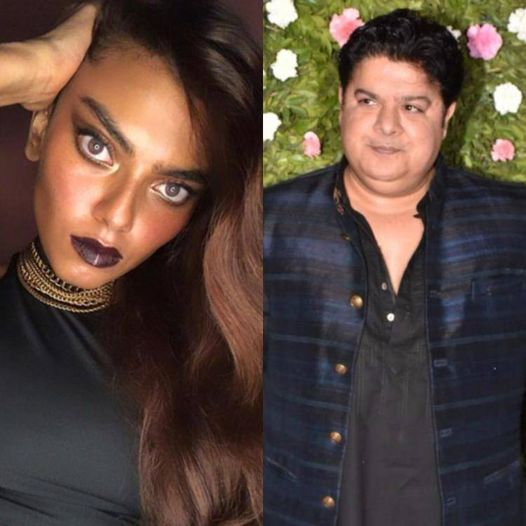 'No one came forward to tell me this and I realized that this thing should come up. I was young then. But now I will not remain silent. Sajid Khan should be jailed. ' Paul has made such a demand.