Supreme Court Justice Ruth Ginsburg RBG death cause news: Supreme Court Justice Ruth Bader Ginsburg died after her long battle with metastatic pancreas cancer, the court announced. She was 87 as per the sources from CNN.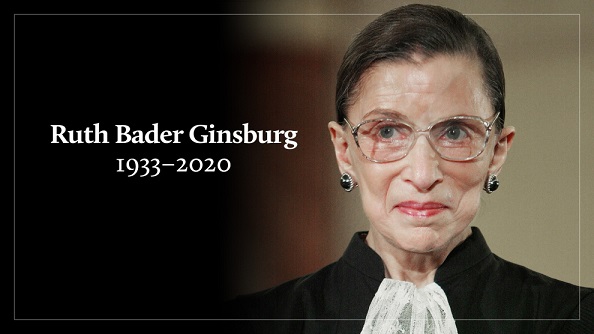 In the year 1993, Ginsburg was appointed by Ex-President Bill Clinton and served as the most senior member of the court's liberal wing, consistently delivering progressive votes on the most divisive social issues of the day, including abortion rights, same-sex marriage, voting rights, immigration, health care and affirmative action according to CNN.
The crowd is now chanting "Honor her wish," referring to what Ruth Bader Ginsburg told her granddaughter:

"My most fervent wish is that I will not be replaced until a new president is installed." pic.twitter.com/SSyIAcsaKn

— philip lewis (@Phil_Lewis_) September 19, 2020
"Our nation has lost a justice of historic stature," Chief Justice John Roberts said. "We at the Supreme Court have lost a cherished colleague. Today we mourn but with confidence that future generations will remember Ruth Bader Ginsburg as we knew her, a tireless and resolute champion of justice." Ruth Bader Ginsburg death cause is certainly Pancreas cancer as told by the court.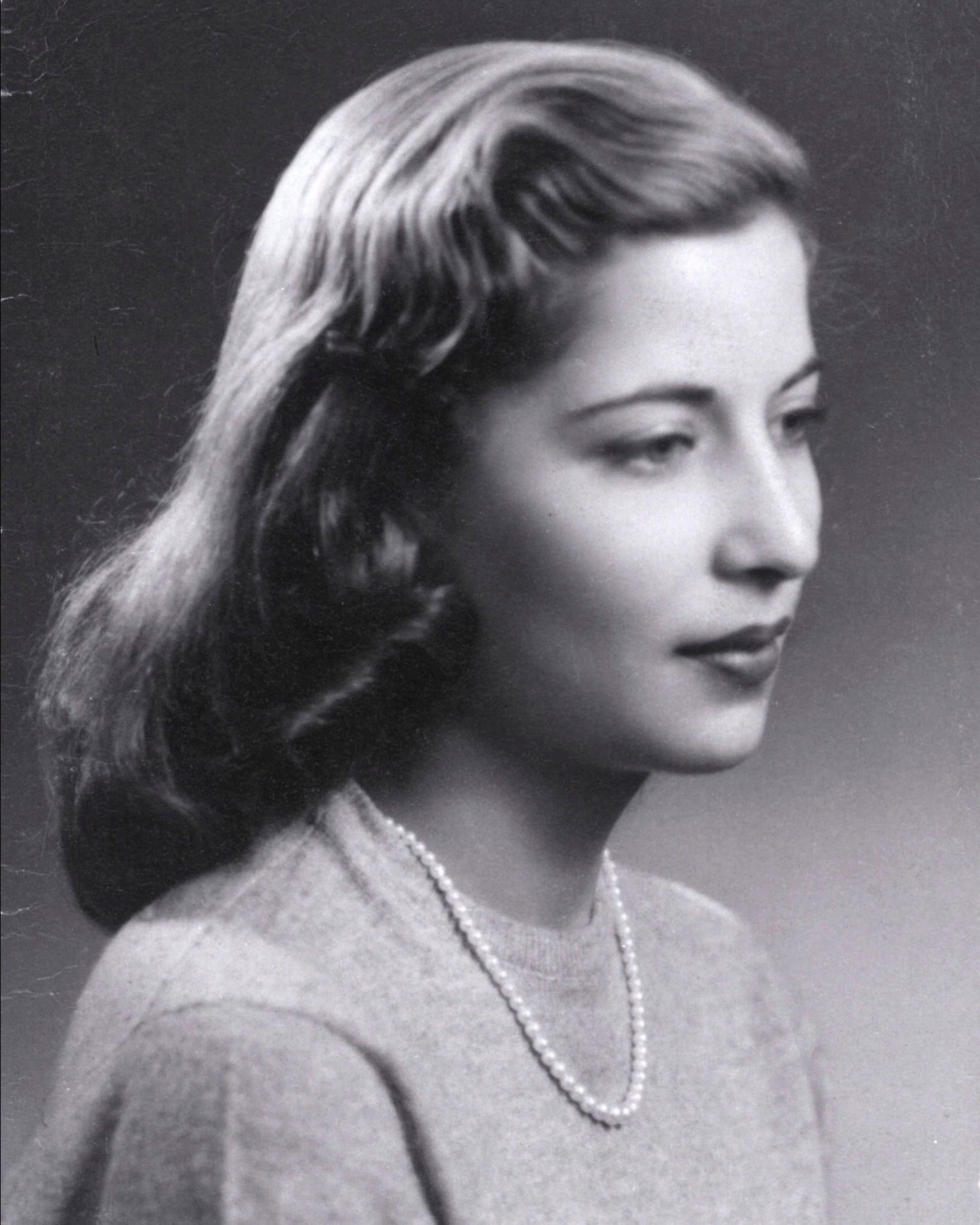 "My most fervent wish is that I will not be replaced until a new president is installed," she dictated to granddaughter Clara Spera days before her death. "She led an amazing life. What else can you say?"
President
Donald Trump said Friday evening upon hearing about her death. "She was an amazing woman whether you agree or not she was an amazing woman who led an amazing life."