TV actor Charu Asopa has responded to husband Rajeev Sen's allegations that 'she is being brainwashed' and said that if he thinks she was gullible, why did he leave her alone during these tough times. The couple, which got married a little over a year ago, has been facing trouble in their relationship. Rajeev Sen is the brother of Sushmita Sen.
Rajeev Sen and Charu Asopa have been trending for days after reports of their separation spread like wildfire. They both unfollowed each other on social media which fuelled the separation rumours. Charu and Rajeev have deleted pictures of each other on instagram.
Charu Asopa and Rajeev Sen's marital life has hit a rough patch. After living separately for two months now, the couple has finally spoken up stating that there are indeed some issues. Charu is currently living in Mumbai, while Rajeev is in Delhi. What are those issues and what went wrong? Here's a lowdown of what happened between them, who said what and more.
In an interview Rajeev said, "I guess someone close to Charu is brainwashing her, because she is a simple and innocent girl. It could be someone from her so-called huge friend circle. I hope she doesn't lose her path. If I find out who the culprit is, I will post his or her name along with a picture and a lot of facts. If they are going to hit me, I'm going to hit them back harder."
Charu reacted to reports of Rajeev calling her "innocent and being brain-washed". She said, "If he thinks that I am innocent and gullible, and could be influenced by those around me, why did he leave me to live on my own during these tough times? This is the time for families to come together and be by each other's side. But, Rajeev moved out and flew to Delhi a few days before our first wedding anniversary. It's been two months now. Why would he do that? Shaq ka koi ilaaj nahi hai (There is no cure for doubt). What led to this and the issues in our relationship… there is a lot that I can talk about, but I don't want my personal life to become a public spectacle. I don't want it to become a part of anyone's gossip session." Charu added, "No one is brainwashing me. I am mature enough to make my own decisions — something that I have always done.
Rajeev and Charu's marriage

Rajeev Sen had a court marriage with Charu Asopa on June 7, 2019. Later, on June 16, the couple got married in a Bengali and Rajasthani style ceremony in Goa. They also had a Christian style engagement ceremony as Charu wanted to wear a white dress. It was nothing short of a fairytale wedding in the presence of friends and family.
Charu Asopa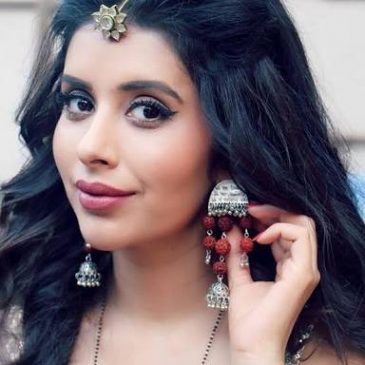 Charu Asopa Sen (born on 27 february 1988) an Indian television actress who is known for her role of Preeti in the Star Plus series Mere Angne Mein and Piyali in the Star Bharat show Jiji Maa. There are many other serials by which she is famous for. She is married to Sushmita Sen's younger brother Rajeev Sen since June 2019.
Rajeev Sen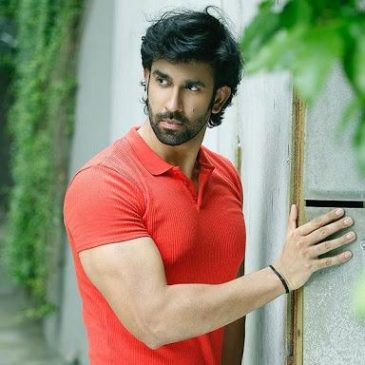 Rajeev Sen (born in 11th august 1986) is the handsome brother of the former Miss Universe Sushmita Sen. He is also a well-known model and an entrepreneur. Rajeev Sen is quite popular among the fashion fraternity and is often seen walking the ramp for established Indian designers. Although not much is known about him, if sources are believed it is said that he might debut in the glamour world pretty soon. However, it is still not known which film is going to be his big break.