Top 10 Hot and Beautiful Transgender models celebrities in the fashion industry: Today here we have a list of 10 Hot and Beautiful Transgender models who came out of the closet and set an example for others. They inspire millions and thereby becoming the world's most sought-after gorgeous models.
Andreja Pejic
Andreja Pejić was discovered as a teen while working at McDonalds, and has since become an international inspiration to both the Fashion industry and Transgender community.
Pejić co-starred in David Bowie's music video for the hit single, "The Stars (Are Out Tonight)," alongside Tilda Swinton, Iselin Steiro, and Saskia de Brauw; she joined Taylor Swift's squad, hitting the stage for the song 'Style' during the '1987' tour.
She made history in 2015 by becoming the first transgender model to feature in the American Vogue. Pejić became the first transgender woman to receive the GQ Woman of The Year award.
Carmen Carrera
Carmen Carrera is an American reality TV star besides being a transgender model. Carmen has worked with PUMA and has walked shows at New York City Fashion Week and Miami Swim Week. In fact, she was the first transgender model to ever walk at Miami Swim Week.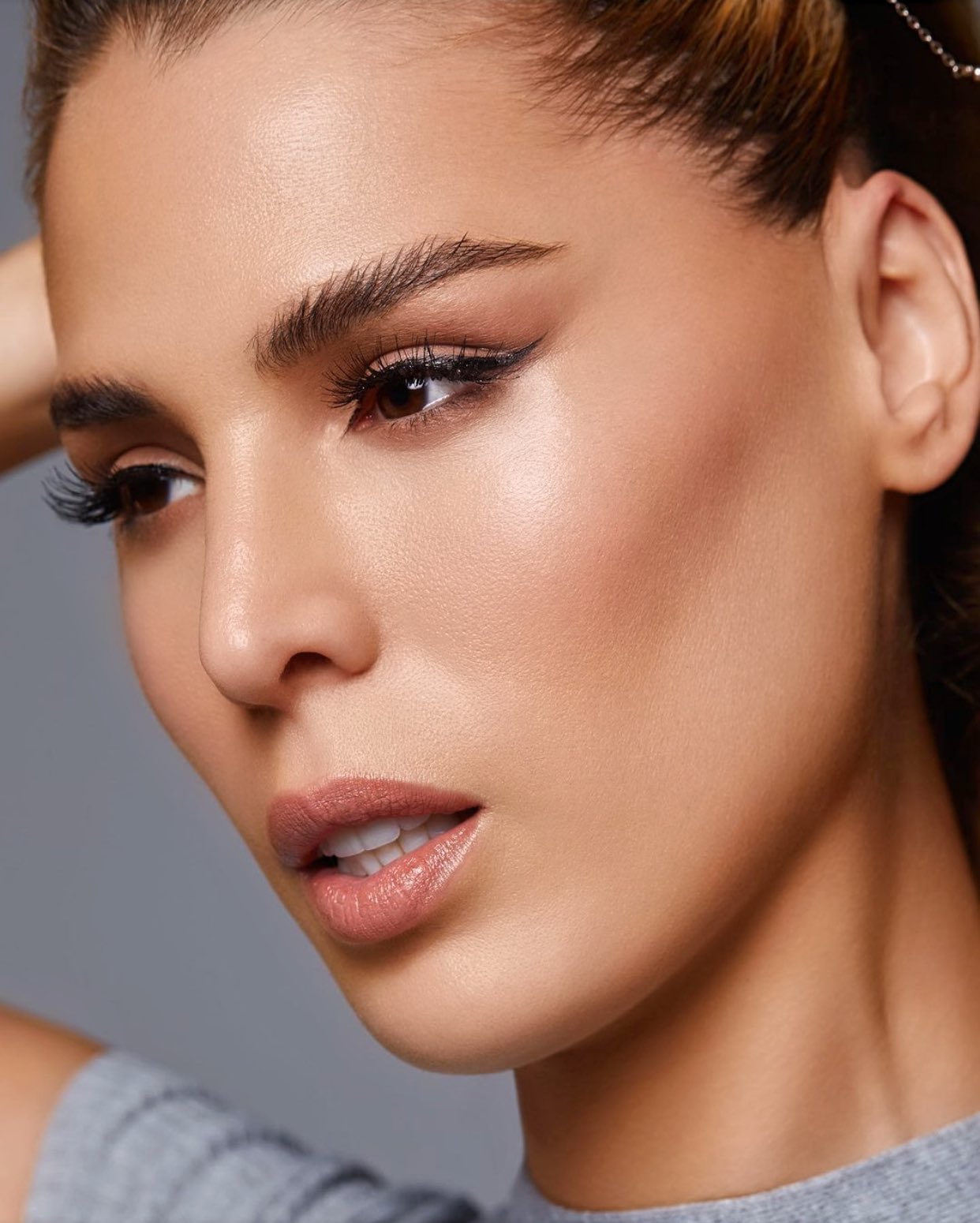 Hari Nef
Hari Nef is an American Transgender model, actress and freelance editor who lives in Los Angeles. Nef made her debut on the catwalk at New York Fashion Week 2014. She is employed by the fashion houses Hood By Air and Eckhaus Latta. In 2016 she gained international fame as the first trans woman to appear on the cover of a major British magazine.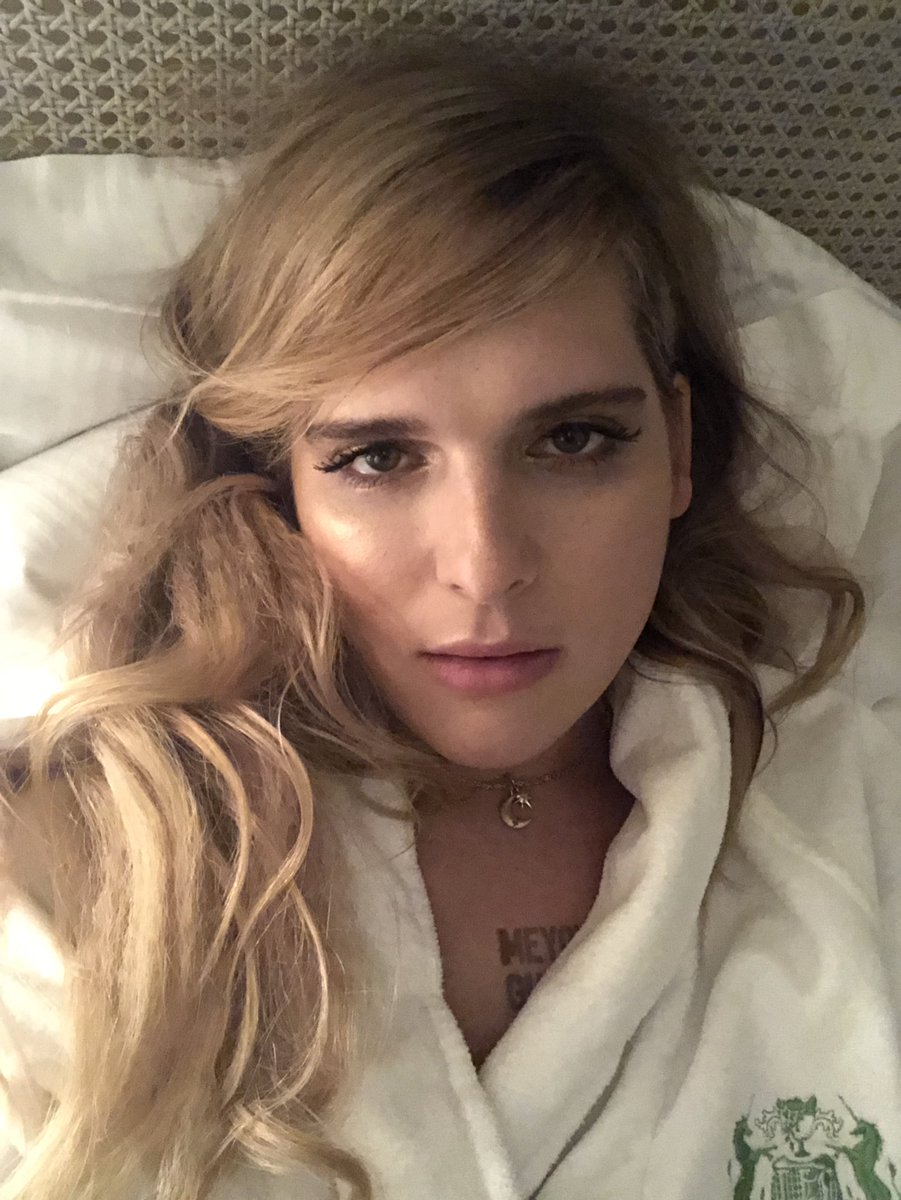 Jenna Talackova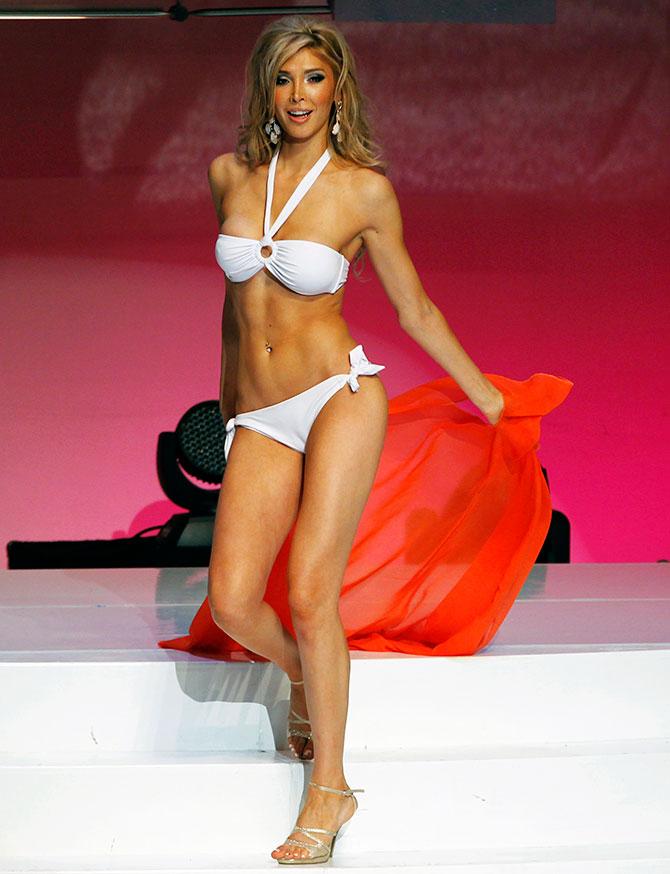 In 2012, Jenna Talackova was disqualified by the Miss Universe Organisation for not being a 'naturally-born women'.
She has modelled extensively in Canada and featured in the cover of Elle Canada. She has also modelled for a PETA campaign.
Valentijn De Hingh
Valentijn De Hingh has walked the runway for high-profile designers like Maison Martin Margiela and Comme de Garcons.
She also graced the covers of Love Magazine and Vogue Italia.
Naaz Joshi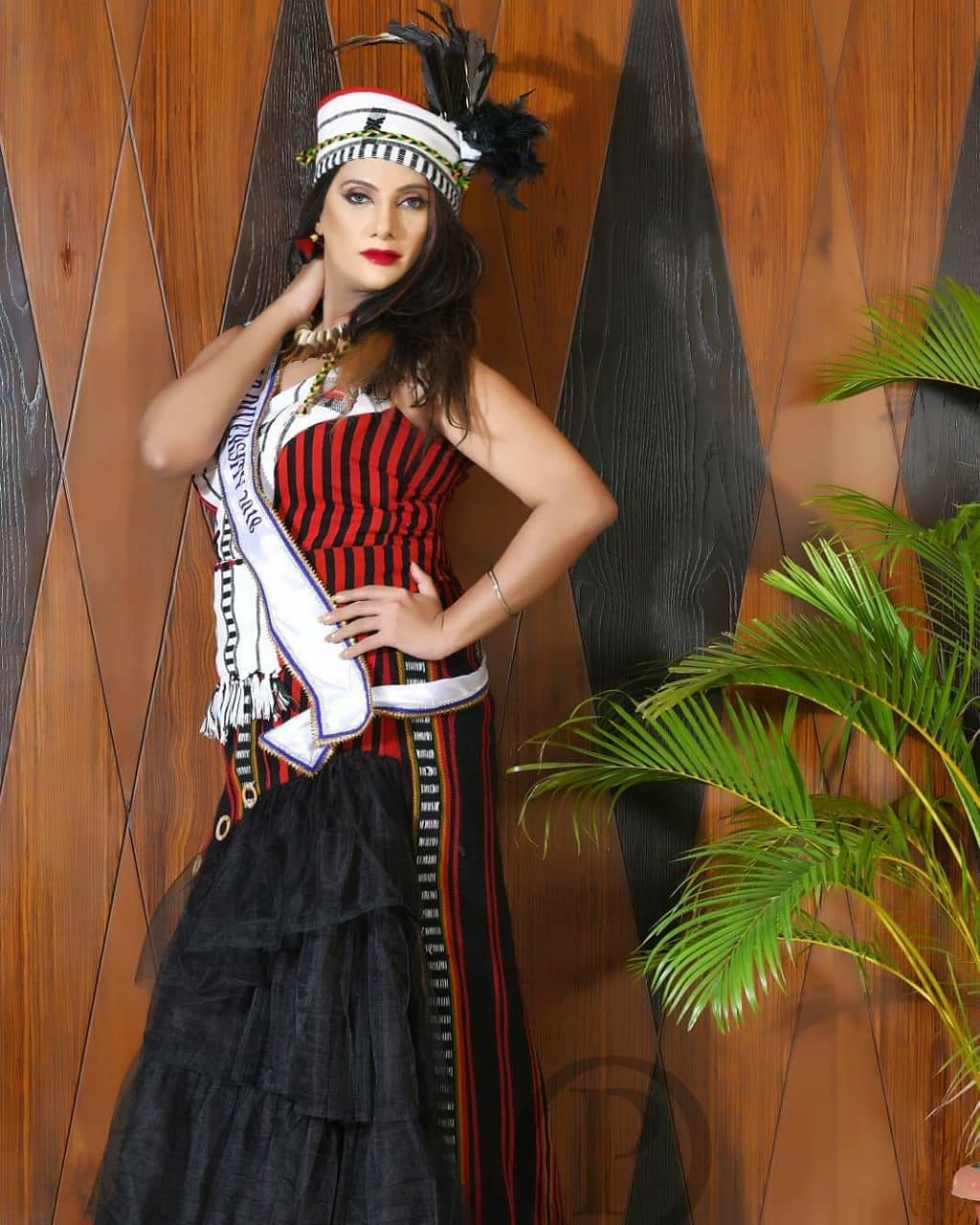 Naaz Joshi, a supermodel, actress and motivational speaker, created history in 2019, by winning miss world diversity three times in a row, and putting India's trans community on the world map. According to an international portal, India's first international TRANS beauty queen is ranked number 4 in the top 7 beautiful transgenders in the world. Leaving very famous Caitlyn Jenner, an American trans celebrity far behind. In the year 2017, according to another international website, Naaz was ranked at #3 among South Asian transgender models.
Anjali Lama
Born in Nepal as a man, Lama did a physical transformation and fought the abuse and prejudice in her country and today stands as one of the most successful transgender models in the fashion industry and has walked the ramp at the Lakme Fashion Week, leaving onlookers and fashion followers across the globe agape and amazed with her beauty and confidence.
Amelia Maltepe
Born to a Muslim family in Bangladesh, Amelia Maltepe has gone on to spend nearly $10500 on breast implants and $2600 on laser hair removal the day she felt that she was trapped in the wrong body. She was raised as Adesh, and now that she has finally transformed herself, she is focussing on the bigger events, tougher competition as she has her eyes set for the coveted Miss World crown!
Geena Rocero
Geena was a successful swimsuit model for 12 years before she came out as a transgender during a TED talk. At the age of 19, she underwent sex reassignment surgery.
Lea T
Lea T, a Brazilian model, is the brand ambassador of American hair-care brand Redken. Lea is the first transgender model to front a global cosmetics brand, she has also modelled for Givenchy. She was pictured in a passionate locked embrace with Kate Moss on the cover of Love Magazine.