Airbnb was preparing for an IPO this year in 2020, but it halted the efforts when as the coronavirus pandemic crushed the stock market and shut down travel globally, hampering its business. Airbnb Company CEO Brian Chesky warned that thanks to the epidemic, Airbnb expected its revenue for this year to be less than half what it was last year. The company fired off 25% of its staff and hundreds of contract workers, and borrowed $2 billion from banks.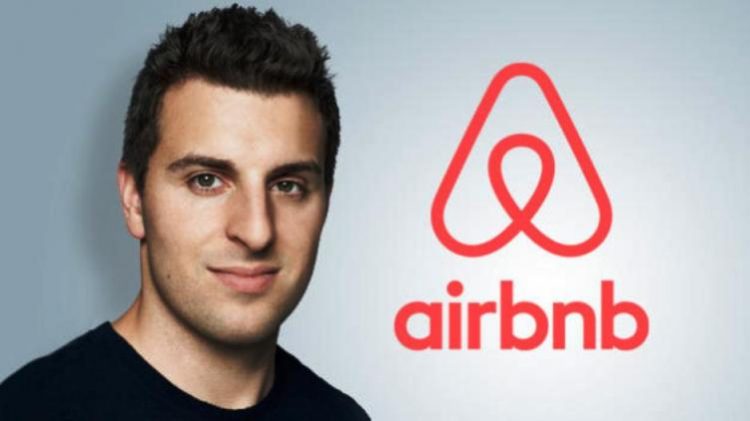 Now CEO Brian Chesky told employees that its 2020 revenue will be less than half of what the company earned in 2019. The pandemic is a huge backpain for the short-term rental company as it has shunned the travel and hospitality industries.
Airbnb growth has dropped to $18 billion from the $31 billions.