New Delhi: Congress organized a Halla Bol rally on inflation at Ramlila Maidan in Delhi on Sunday. In this rally, Rahul Gandhi targeted the BJP government fiercely. Rahul Gandhi said that Narendra Modi and BJP are working to spread hatred in the country and weaken the country. Rahul Gandhi was speaking at Ramlila Maidan in the rally on Congress inflation.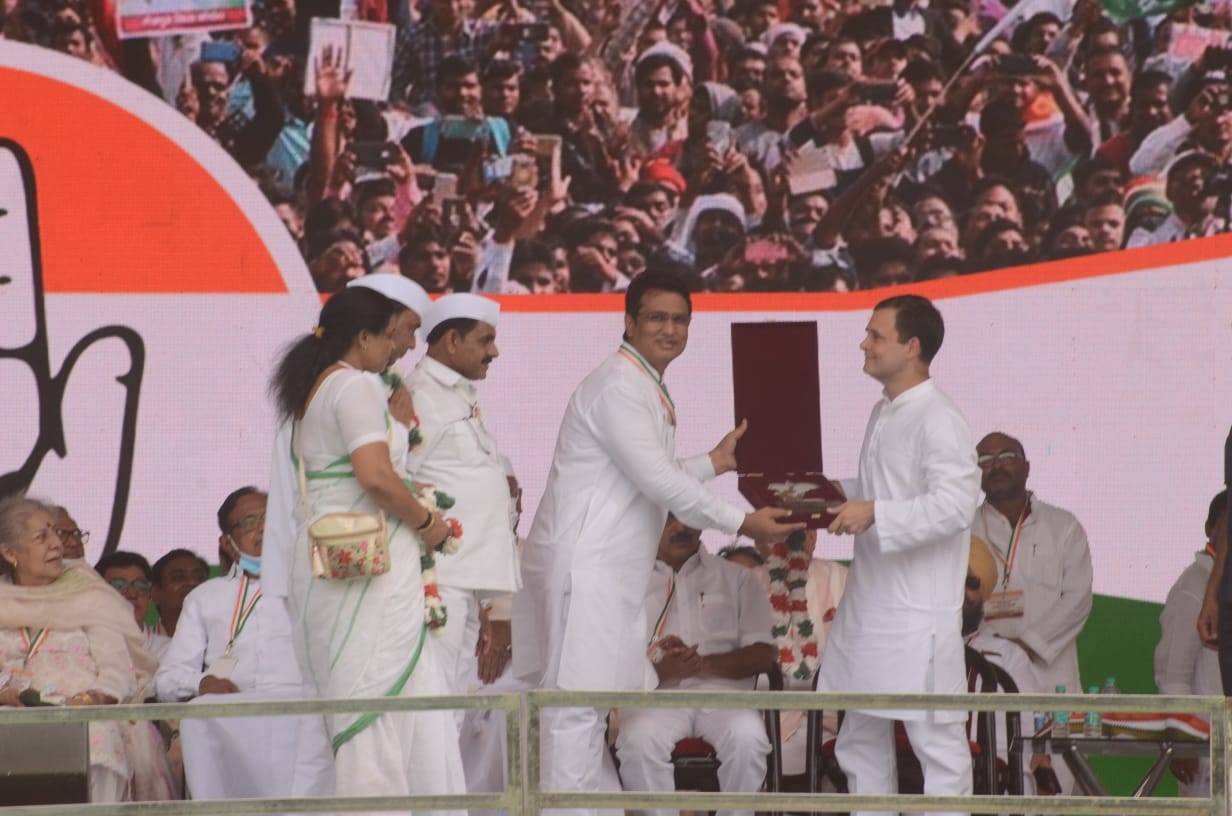 Rahul Gandhi said in his address to the public that what is happening or not happening in the country today cannot be hidden from you. Since the BJP government has come, hatred and anger is increasing in the country. Rahul Gandhi said that whoever has fear, hatred arises in him. Where there is no fear, he does not hate. Today fear is increasing in India. This is the fear of the future, the fear of inflation, the fear of unemployment. That's why the hatred is also increasing.
Rahul Gandhi further said that hatred divides the country and weakens it. This is what the leaders of RSS and BJP are doing. Who is getting the benefit of this hatred? Is the poor, the farmer, the laborer getting the benefit of this? Only two industrialists of India are taking advantage of this fear and hatred.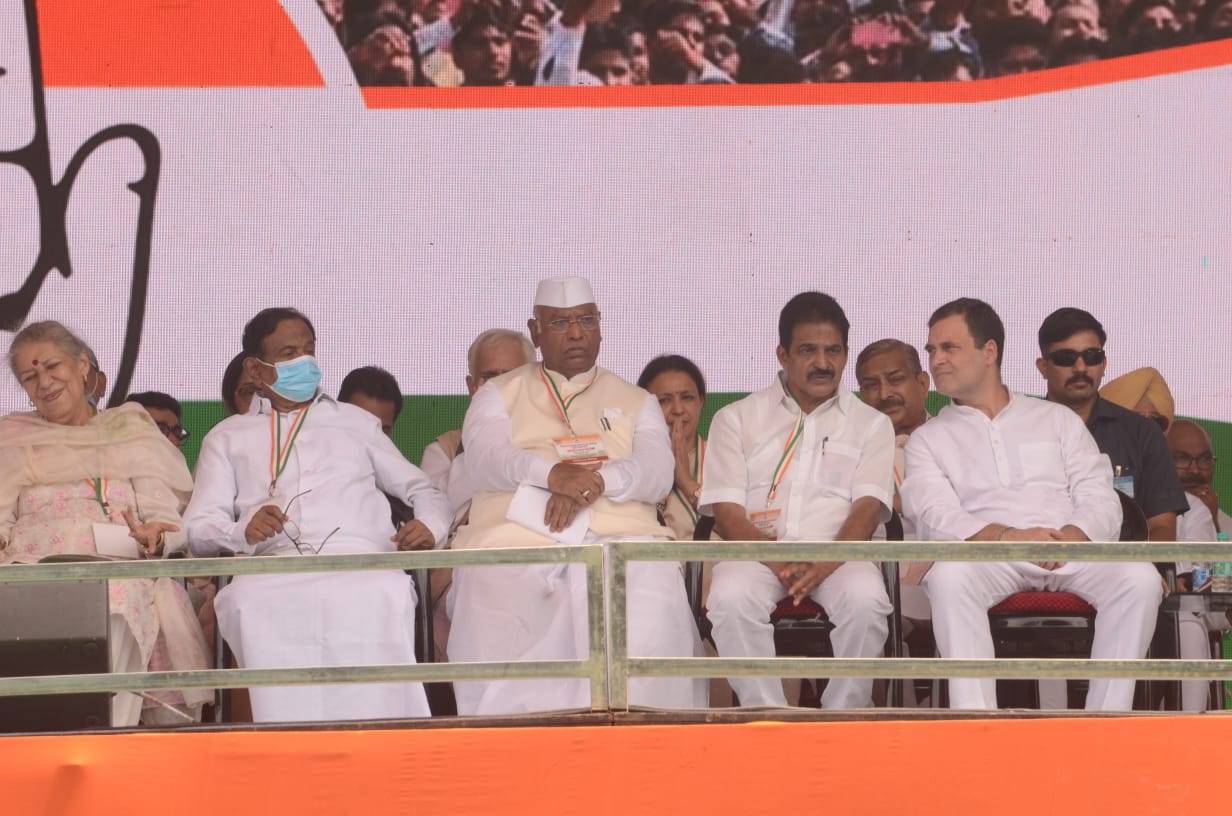 Without taking names, Rahul Gandhi said that whether it is airport, port, road, phone or oil, everything is going to these two industrialists. Taking a dig at the BJP government, Rahul Gandhi said that Prime Minister Modi had done demonetisation. Did it benefit the poor? On the contrary, money was taken out of the pockets of the poor. It was later revealed that the government waived off the loans of the country's biggest industrialists.
Rahul Gandhi asked the government, will he waive the loan of the farmer like the industrialists? The farmer is against the government and if it was not so, the laborers and farmers would not have been on the road against them. When Modi ji saw that farmers were standing in protest, he withdrew the Farmers Act. Same is the case with GST, it has hit small shopkeepers and labor farmers. These industrialists do not give employment to the country. Farmers and small business people give employment to the country. Modi ji has broken their back.