Samajwadi party Mulayam Singh Yadav Death Latest News – Samajwadi Party veteran and former MLC Mulayam Singh Yadav has passed away. The 92-year-old Mulayam breathed his last at Kadhore Ka Purwa in his native village Kakor in Auraiya. He was considered close to Samajwadi Party patron Mulayam Singh Yadav. He has also been a member of the Legislative Council from the local body constituency thrice and the blockhead of Bhagyanagar, Auraiya's block.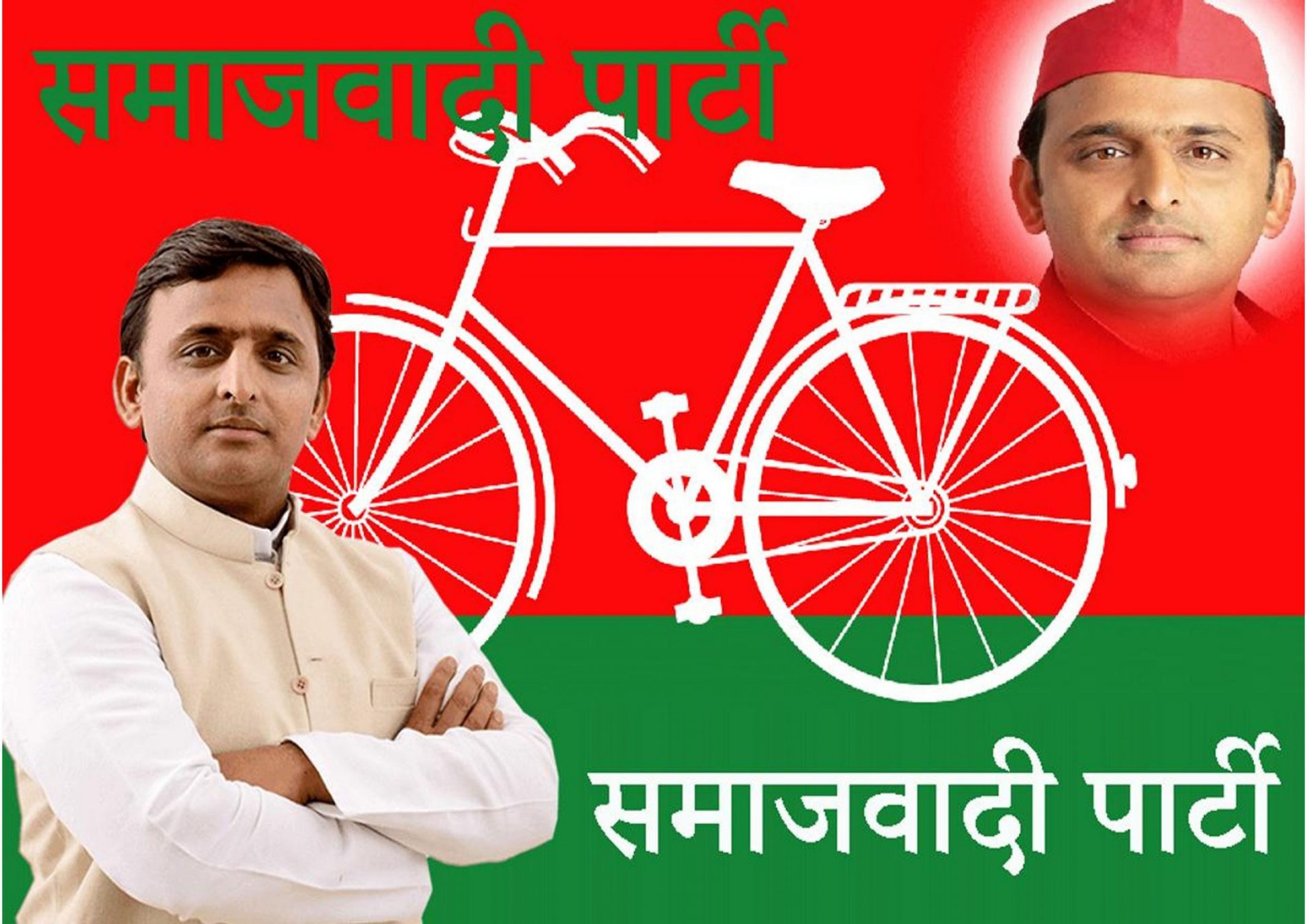 Samajwadi party Mulayam Singh Yadav Death News
Party president Akhilesh Yadav, who lived in the village for his entire life, expressed condolences to the family, expressing grief over the death of Samajwadi Party Mulayam Singh Yadav. Akhilesh said that he continued to raise the voice of farmers, the poor, and weaker sections for life. They do not have their own house in the city. He lived a life of simplicity in the village all his life.

Irreparable damage to party – Akhilesh
Akhilesh said, 'He remained devoted to the lifelong socialist ideology. His death has caused irreparable damage to the party. Recently, he returned home after recovering from Regency Hospital in Kanpur. With his death, a wave of mourning raged throughout the village. People began to gather outside his house for Mulayam Singh's last visit.
Rahul, who was going to Hathras to meet the family of the rape victim, was released after the arrest