B lood pressure is one of the most common conditions in India. It is said that one in every three Indians are suffering from hypertension and heart ailments. High blood pressure is a silent killer; in fact, according to the National Centre For Biotechnology Information, blood pressure shows seasonal variation. During summers blood pressure should be taken care of, as it tends to fluctuate more often. Heat and humidity can be dangerous for adults with hypertension in summers.Where everyone is working from home or spending time with their loved one, it is very important to remain healthy and including healthy foods in your diet. During this pandemic, it's being said that those who are suffering from diabetes or high blood pressure are at higher risk of contracting Covid 19. In order to survive the summer alongside the pandemic and avoid health issues, we need to keep ourselves cool and healthy with a nutritious diet.
Summer Food Calendar which helps to control high blood pressure-
1) Bananas
According to various researches, consuming potassium-rich foods help in lowering blood pressure. Bananas are extremely rich in potassium and low in sodium. According to the FDA, diets rich in potassium and low in sodium may reduce the risk of high blood pressure, heart disease and stroke. Apart from boosting skin, digestion, and bowel movement, bananas can also keep your blood pressure stable. Bananas are extremely low in sodium. High blood pressure patients are often told to limit their sodium intake. It helps to negate the ill-effects of sodium by eliminating extra sodium out of your system.
2) Berries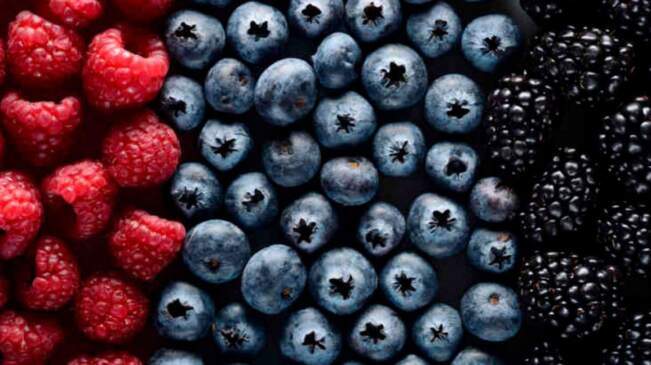 All berries are loaded with heart-healthy compounds called flavonoids. These can help reduce oxidative stress related to heart disease.
Berries are also high in fibre which can support heart health. You can consume a variety of berries to promote heart health.
3)Garlic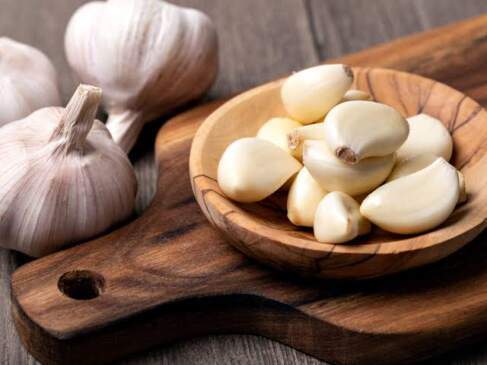 Eating fresh, raw garlic is one among the herbal remedies for controlling high blood pressure. Garlic is a natural antibacterial and antifungal
You can add fresh garlic to a number of your favorite recipes. If the flavor is just too strong for you, roast the garlic first and if you simply can't eat the stuff, you can get garlic in supplement form.
4) Skimmed Milk and Yogurt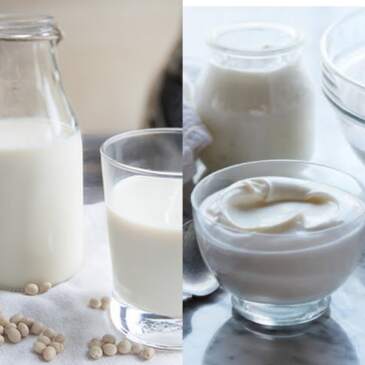 Skimmed milk is an excellent source of calcium and is low in fat. These are both important elements of a diet for lowering blood pressure. You can also opt for yogurt if you don't like milk.
Loaded with the goodness of healthy bacteria like Lactobacillus and Bifidobacterium, Yoghurt and other fermented food help in brain development and are great for relieving anxiety. It also offers gut-friendly microorganisms that aids in the process of digestion during summers. Eating yoghurt helps in reducing chronic inflammation which are responsible for anxiety, stress, and depression You can consume curd in the form of smoothies, buttermilk, sweet lassi and raita.
5) Flax Seed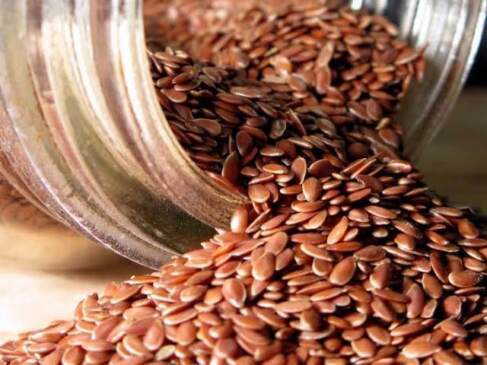 Stirring some flax into your favorite smoothie or morning oatmeal could be the first step toward lowering your blood pressure. Flaxseed is a great source fiber, as well as omega-3 fatty acids, which can reduce inflammation throughout the body and improve the health of your heart and circulatory system. Research conducted at Isfahan University of Medical Sciences even reveals that individuals who added omega-3s to their diets had significantly lower systolic and diastolic blood pressure than their placebo-taking counterparts.
6) Watermelon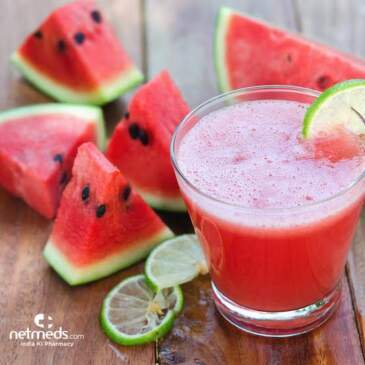 According to a study published in the American Journal of Hypertension, watermelon could significantly reduce blood pressure in overweight individuals both at rest and while under stress. The pressure on the aorta and on the heart reduced after the consumption of watermelon. Watermelon has high water content along with a good amount of lycopene, vitamin C, vitamin A, potassium, amino acid, antioxidants and low in sodium and calories. It helps to lower inflammation and reduce oxidative stress. Remember, as watermelon is slightly acidic in nature so eating on an empty stomach and late-night should be avoided
7) Basil ( tulsi leaves )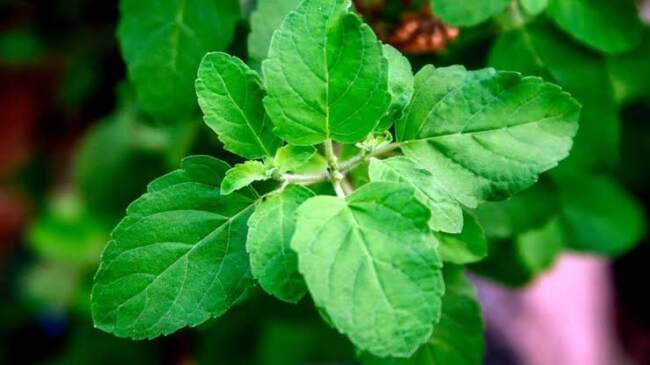 Consumption of Tulsi leaves daily in the morning helps to keep the body and maintains the BP level. The high content of potassium, vitamin C and magnesium regulates blood flow in the entire body. Tulsi is also loaded with antioxidants that primarily help to maintain BP.
8) Pomegranates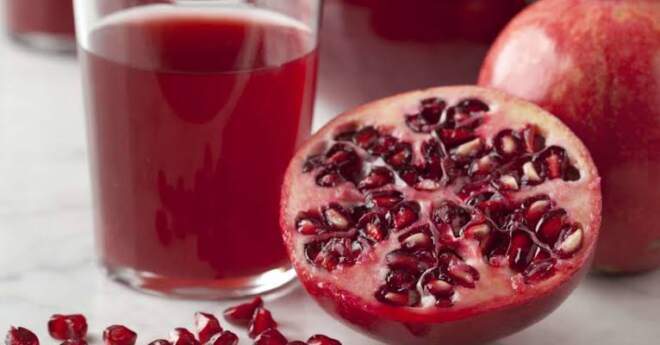 Pomegranates are a healthy fruit that you can enjoy raw or as a juice. One study concluded that drinking a cup of pomegranate juice once a day for four weeks helps lower blood pressure over the short term. Be sure to check the sugar content in store-bought juices, as the added sugars can negate the health benefits.