New Delhi: New Delhi Municipal Council (NDMC), Chairperson – Shri Dharmendra, launched NDMC's Swachhta song at Amphitheatre, Central Park in Connaught Place in the presence of Secretary, NDMC– Dr. B.M Mishra today.
After launching the song Shri Dharmendra said that NDMC Swachhta song shall unify all its citizens and keep them motivated in one platform with the objective of achieving the goals of Swachh Bharat Mission and upcoming Swachh Survckshan 2021. It will also help in maintaining the enthusiasm for their role in Swachh Bharat Movement in keeping the area litter-free and proactively involved in waste reduction.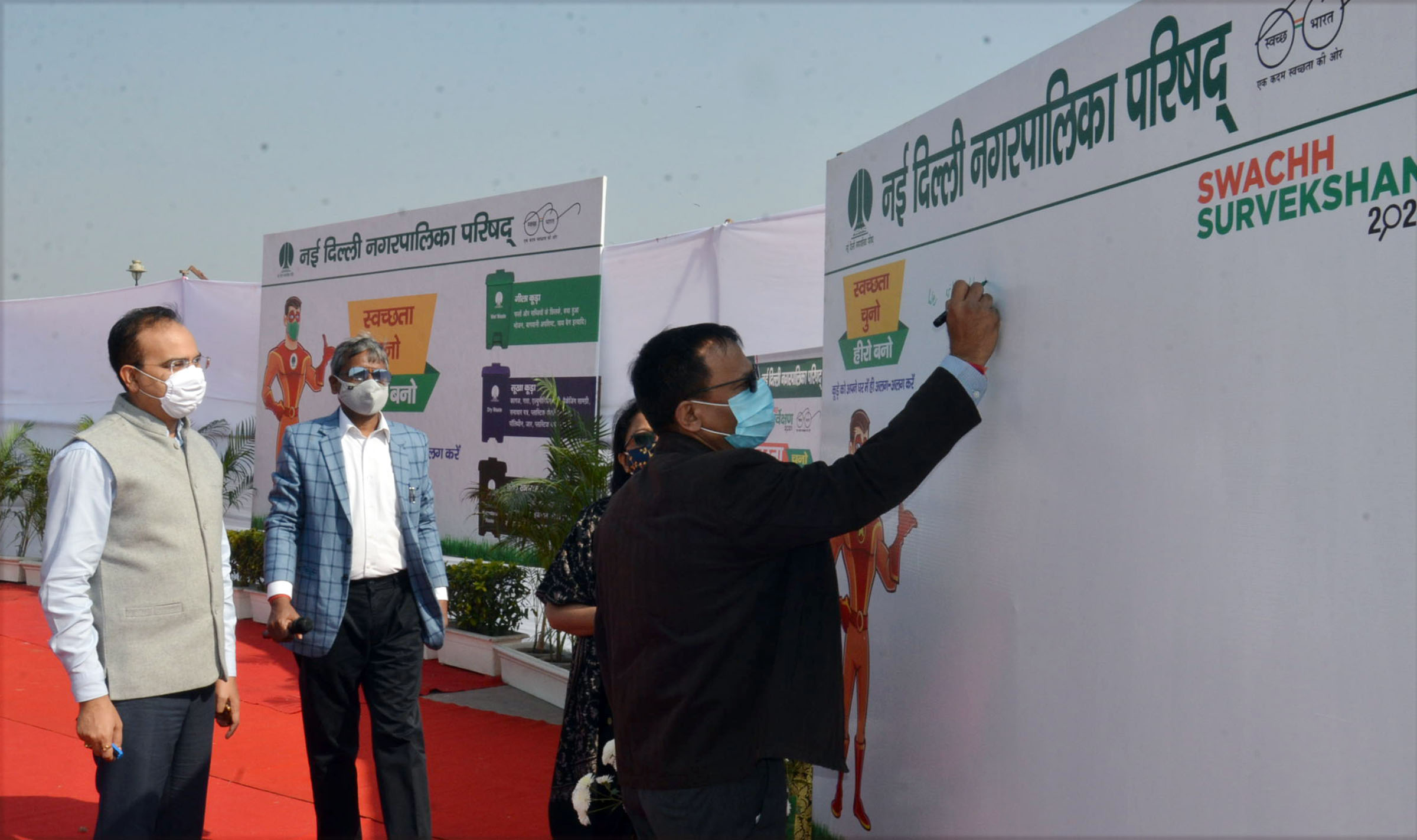 Shri Dharmendra informed that the Swachhta Song will be played in all NDMC's auto tippers to announce its arrival during door-to-door garbage collection in NDMC area as a reminder to citizens to participate in the Swachhta Movement. This song will also be played as caller tune in toll-free number 1533 of NDMC as well as in telephone exchange of NDMC offices.
The Chairman NDMC acknowledged the role of all of its stakeholders in keeping NDMC as a role model city and help in achieving NDMC first rank in the upcoming Swachh Sarvekshan 2021.
Dr. B.M Mishra Secretary, NDMC called the citizens of New Delhi area to make swacchta activities in a mass movement to achieve the first rank in swachchta survekshan 2021. He further informed that NDMC is spreading awareness by various media platforms.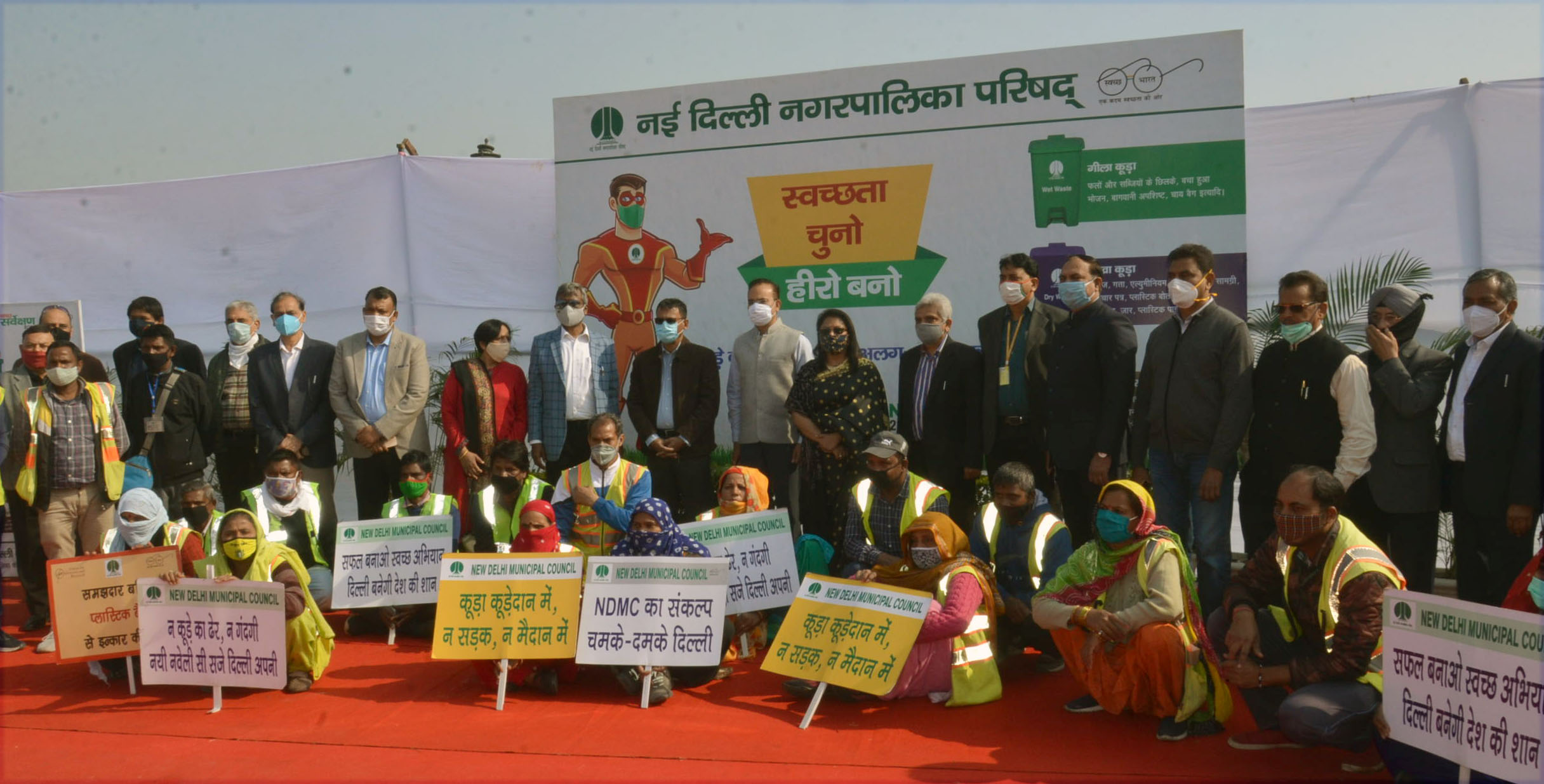 The Swachh rally of the auto tipper trucks was also flagged off by the Chairperson NDMC. These trucks are deployed for the collection of the segregated waste. The song on auto tippers will also create an impact among the citizens to give their waste to auto tipper trucks in  segregated of dry, wet and hazardous waste.
On the occasion representatives of RWA's MTA's of New Delhi area and Safai sewak and senior officers of NDMC were also present and record their Swachhta pledge on a pledge board installed in the Central Park along with the Chairperson and Secretary NDMC.