MMAFD 2021: Indian MMA Open event gave athletes an opportunity for the young passionate boxers to participate in New Delhi MMA boxing open competition. Mixed martial art federation of Delhi aka MMAFD organized Open Delhi State Amateur MMA championship 2021 and young boxers participated and showed their talent. This is an event that boosted the morale of the young athletes.
The improvements in the event management and operational side of the tournament were historic for the federation. The step-up in hosting events attracted the attention of national politicians and Celebrities.
See below the glimpse of the Open Delhi State Amateur MMA Boxing event
Rahat Hussain, knocked his opponent to grab the Open Delhi State Amateur MMA championship 2021 medal. 
The Delhi State Amateur MMA championship itself saw a large number of fights occur over the 3 days. The event witnessed a good response with around 200 students participating in the national level championship. The crowd was agile enough to make this event quite enticing and thrilling.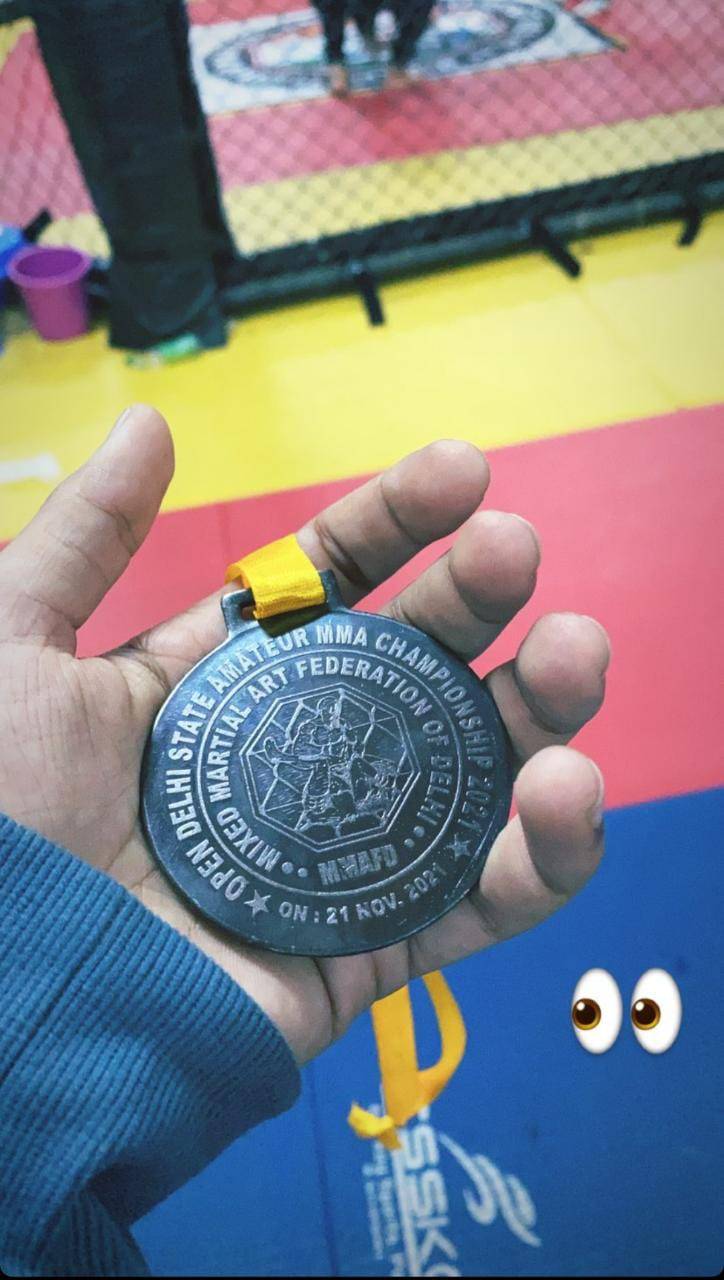 Rahat Hussain, a young boxer from Delhi has won this event and is a student of mass communication. Rahat has grappled his opponent quickly and knocked him with his fierce skills and he was very much flamboyant that the opponent surrendered with his quick blows.