A writer is a person who uses written words in different styles and techniques to communicate ideas. Writers produce different forms of literary art and creative writing such as novels, short stories, books, poetry, plays, screenplays, teleplays, songs, and essays as well as other reports and news articles that may be of interest to the public. Writers' texts are published across a range of media. Skilled writers who are able to use language to express ideas well, often contribute significantly to the cultural content of a society. Here are some famous female bollywood actresses who became writer
1) Twinkle Khanna
Twinkle Khanna is also known as Tina Jatin Khanna. She was born on 29 December 1974 is an author, newspaper columnist, interior designer, film producer and a former film actress. Her sharp observations and humorous writing style has struck people with her magic of writing.
In 2015, she released her first non-fiction book, "MrsFunnybones" which was declared a bestseller, making twinkle Khanna India's highest-selling woman writer that year. Her second book was "The Legend of Lakshmi Prasad", which was based on social entrepreneur Arunachalam Muruganantham.
Her most recent book and first novel, Pyjamas are Forgiving (Juggernaut Books, 2018) made her the highest-selling female author in India in the year 2018, according to Nielsen BookScan India. In 2019, Twinkle Khanna also launched Tweak India, a bilingual digital media platform for women.
2) Soha Ali Khan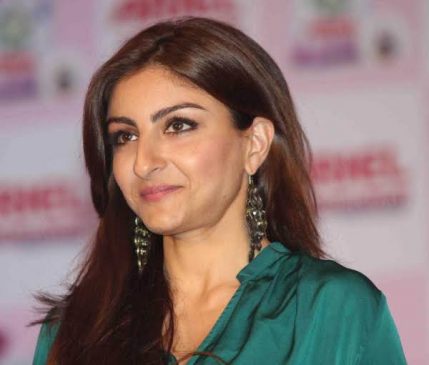 Soha Ali Khan released her debut book The Perils of Being Moderately Famous in 2017. The book records personal essays from her as a princess and an actor who finds her own space between the 'more famous' family members – mother Sharmila Tagore, father Mansur Ali Khan Pataudi, brother Saif Ali Khan and sister-in-law Kareena Kapoor Khan. From growing up as a modern day princess to her days at college to starting her career as a management associate and then to her life as a film celebrity. She shares everything in this. Soha Ali Khan was born on 4 October 1978, a member of the Pataudi family of Pashtun ancestry. Soha got engaged with Kunal Khemu in July 2014 in Paris and married in Mumbai on 25 January 2015.
3) Kalki Koechlin
Kalki Koechlin was born on 10 January 1984. She is an actress and writer. Although a French citizen, she has lived most of her life in India.
The best friend from "Yeh Jawani Hai Deewani" or the specially abled in "margarita with a straw," Kalki has won all our hearts. Besides being a national award winner actress, she is also a strong headed feminist with whom no one can mess. She has been seen campaigning on various platforms for gender equality and her monolog titled "An intense piece about truths on womanhood" describes all these gender issues.
4) Karishma Kapoor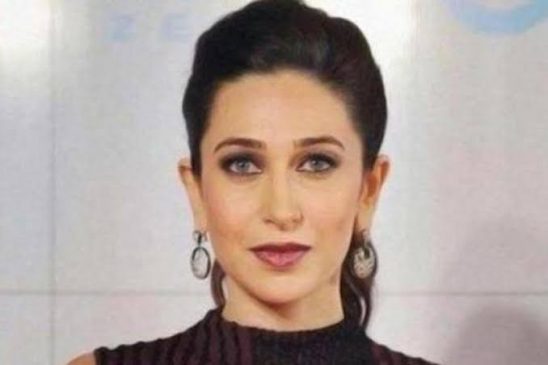 Karisma Kapoor (born 25 June 1974) is an Indian film actress. Born and raised in Mumbai, she is a member of the Kapoor family, where her parents and other relatives are all involved in the Indian film industry
"My Yummy Mummy Guide" written by the 43-year-old actress released in 2013. The book talks about ways to get fit post-pregnancy and many more things a new mother needs to know. The national award winning actress has dedicated the book to both her kids, Samaira and Kiaan.
5) Shilpa Shetty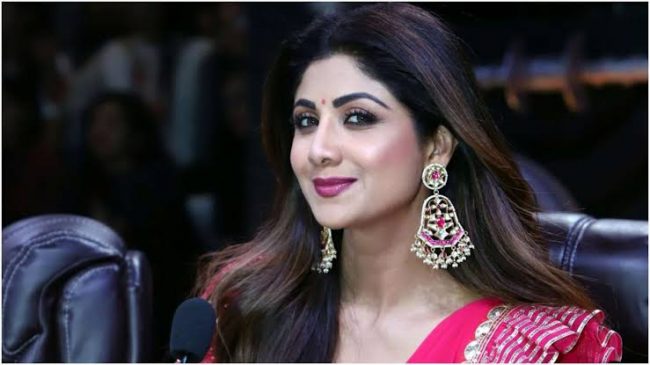 Shilpa Shetty Kundra (born 8 June 1975) is an Indian actress, businesswoman and a former model. Shilpa Shetty Kundra launched her book 'The Great Indian Diet' in Mumbai in November, 2015. Shetty, who is a fitness freak and is known for her 'yummy-mummy' image, has co-authored the book with nutritionist Luke Coutinho. Here's a picture from her book launch.
In February 2009, Shetty got engaged to Raj Kundra, with whom she was co-owner of the Indian Premier League (IPL) cricket team Rajasthan Royals. The two married on 22 November 2009.
6) Sonali Bendre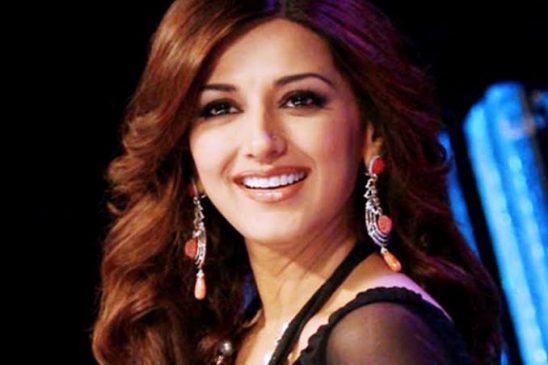 Sonali Bendre (born 1 January 1975)is an Indian actress who has primarily worked in Hindi films and has won a Filmfare Award. She married filmmaker Goldie Behl in 2002. Bendre has been considered a style icon.In 2012, she was the brand ambassador of Oriflame India. She has authored a book, The Modern Gurukul: My Experiments with Parenting.She has run the Sonali Book Club since 2017.