Maheena Zehra, a 19 years old young talented writer and pen holder, motivational speaker, poetess, and debater hailing from the Hawal area of Jammu and Kashmir. She is also a co-author of many books like Dawning dusks, The Alluring Bond, From Darkness To Light, The Quotes Of Leben, The Forbidden Wishes etc. Maheena has been in this field for quite a long time. She likes to read books on different issues ie, poetry on nature, love, peace, books on Kashmiri history and culture, world issue books, etc. Although she is a commerce student but, she loves writing and sharing her views with the people around her.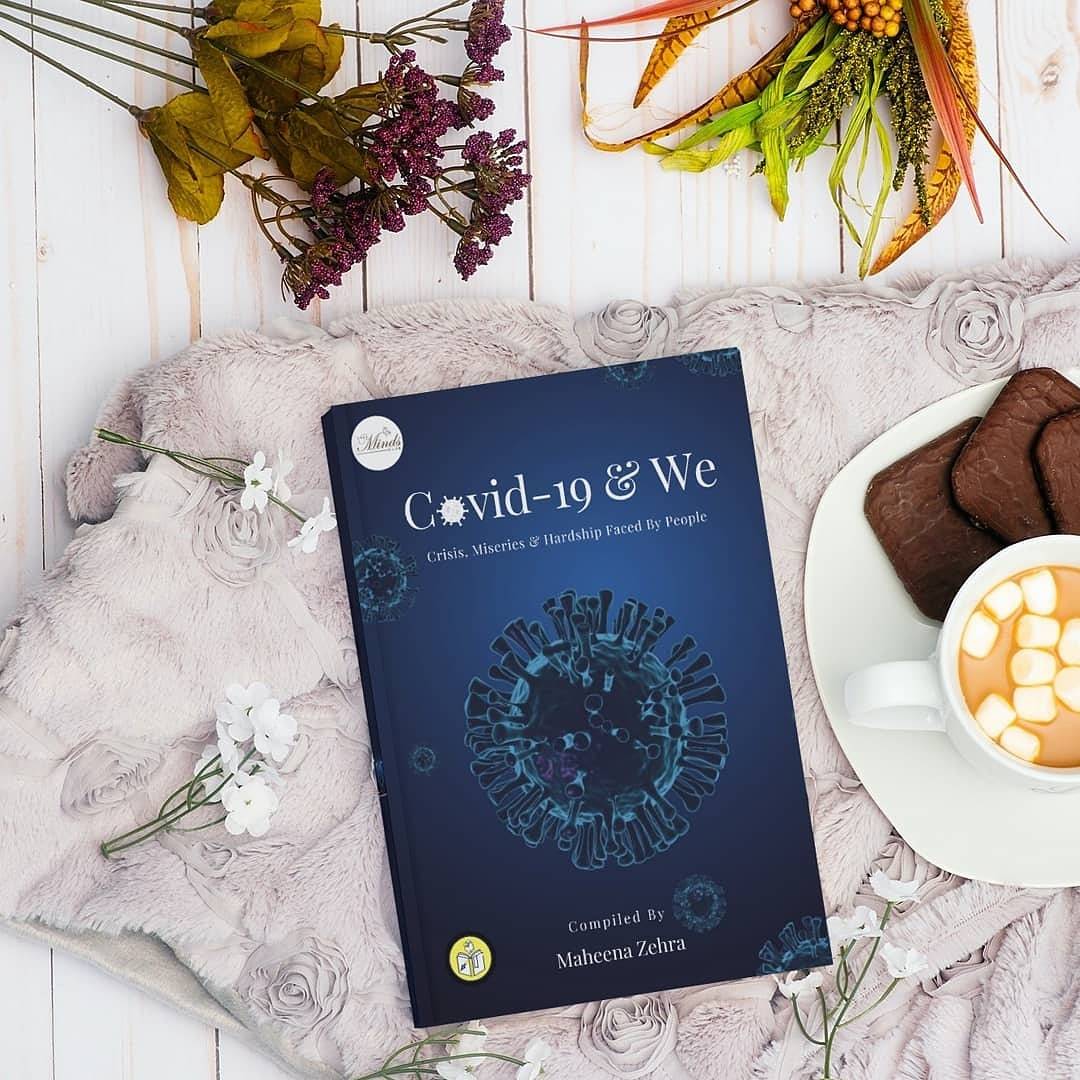 She thinks that writing is s ch a tool and weapon that can change lives and that can transform worlds, that's why she said, "I will write every single metamorphosis and I will try to revolutionize the world by the elegance and fascination of my own". This quote of her simply means that she wants to transform the world of war, hatred and differences into a world of peace, love and unity.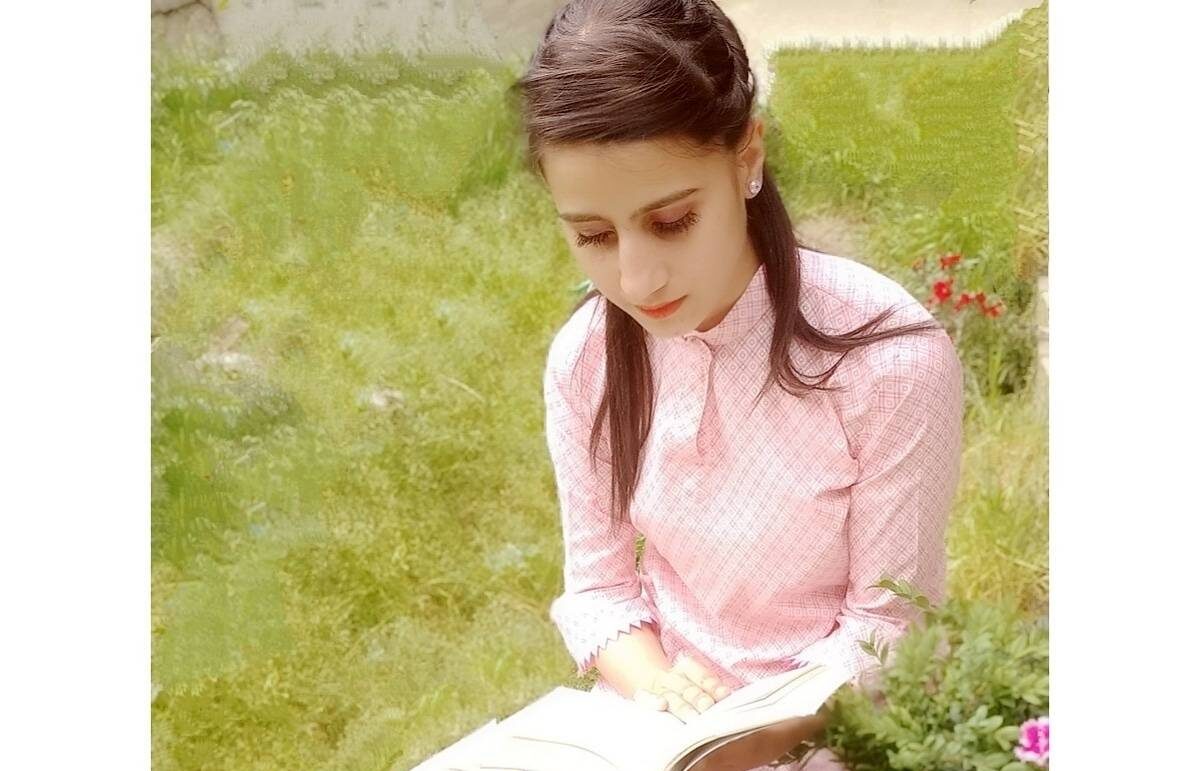 It is almost impossible to be achieved but, she said that if can be a cause to change the life and thinking of just even a single person than she would feel that she acquired what she wanted to have and gain in her life. We all at a stage in life are caught by some thoughts, we feel lost and we are unable to get on track. The same happens with almost everyone and Maheena is not an exception to it. She also felt lost at a stage in her life, she also felt that she needs something that can help her to come out of the mess than it was writing that helped her in gaining the same. See! writing has a quality ie., it helps a person in expressing his/herself through the eloquence of pen, it helps a person in penning down the whole of his existence and putting the whole of his life in a single verse of poem or a whole poem.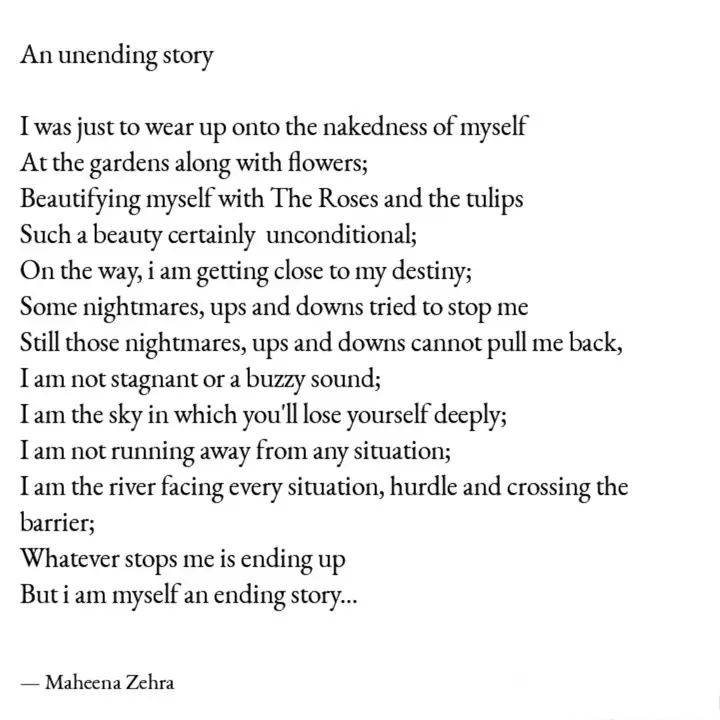 Similarly, Maheena has been expressing herself and her existence through poetry. She herself said that she had been writing from almost the time when she was just 11 years old but, her passion for writing turned into a profession and ambition some few years back. She likes writing randomly on whatever she feels because she believes that writing a poem ia directly affiliated with heart ie., poetry is a voice that comes directly from the heart of a person and person pens down this voice. She writes poems on various issues too and expresses herself through her social media account as she being a blogger too.
She writes in order to show that anyone can express their selves through the beauty of poetry because she believes poetry is the voice of heart, not everyone has the ears to listen to this voice and pen it down. She is an influencer on social media and always encourages people to get into the profession they love and make a career in that profession/field ie, the profession that makes them happy. She herself says that she was a commerce student but she decided to become a writer because she loved writing. She didn't stop accomplishing her dreams because of the subject she chooses to study and she didn't stop because of any hurdle in her life because she knew that the key to happiness lies in own pursuits in life ie., the small things we love and the small things we want to get in life.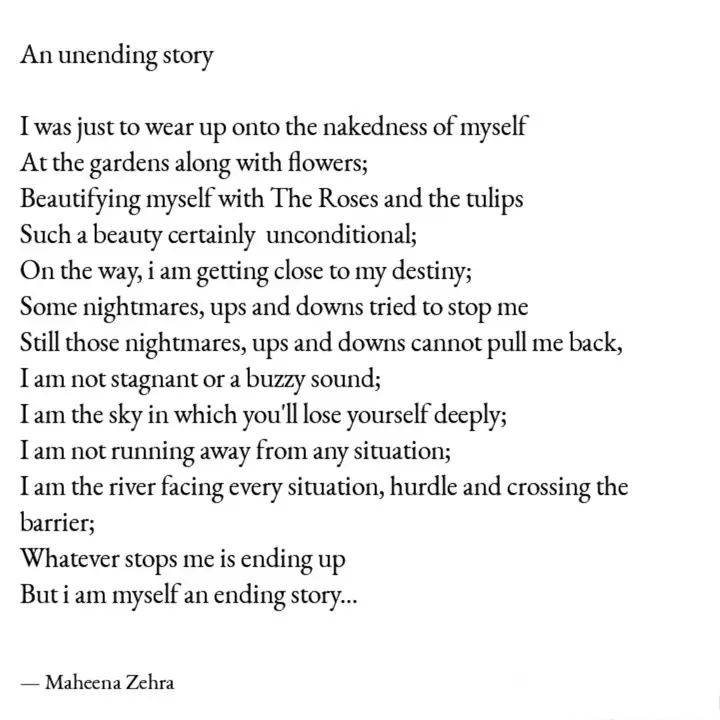 She shares all her quotes, poems and writings on her social media account and people too appreciate her works. Maheena said, "although I know that it's just a beginning to accomplish my dreams but, I also know that these small things make us happy and give us enough confidence to face any hurdle and storm of life". Maheena is also writing her own book presently which is a collection of poems and shall be published very soon. She has been working on her book for quite a long time because she wants to give this book all it needs and wants to make her book a reflection of Kashmir and it's beauty.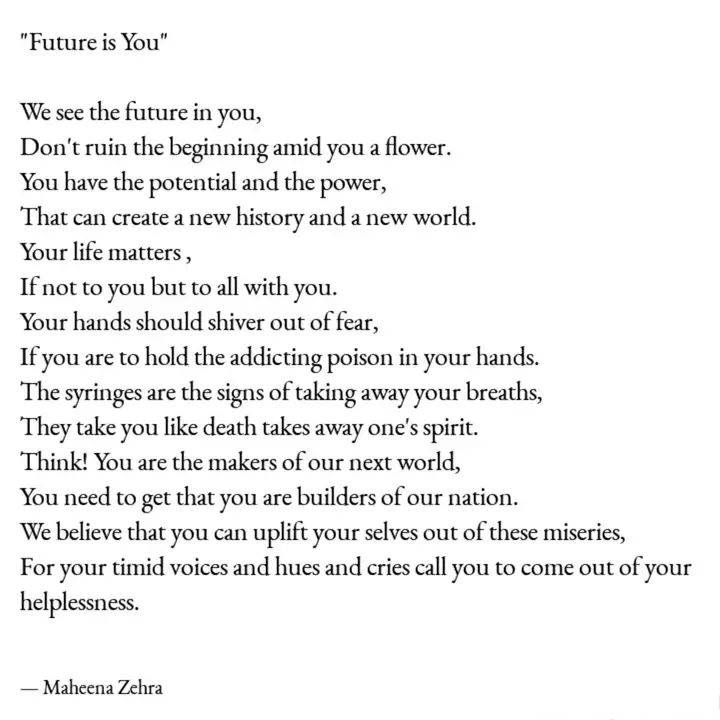 She wants people in Kashmir to understand that writing is also beautiful and a student can go very high in his life in this profession. She expressed herself through her words and said that all the poems in her book are going to be direct co-related themes and gratitudes towards her own valley ie, "Kashmir", which is a land of inspiration, tranquility and aspiration for her. All the inspirations to write and to express herself came to her from Kashmir and The people of Kashmir. She is also a columnist and raises her voice against social issues nd injustices. She had published many articles in the past on various social issues like, drug victims, crimes against women, women's rights, etc. She is looking forward to helping people through her words and raising her voice through her pen. We need more ambitious people like her and we wish her a bit of good luck with her book.