New Delhi: Keeping in mind the situation of pandemic and to follow the COVID protocol and social distancing, Delhi State Legal Services Authority under the guidance of Hon'ble Mr. Justice Dhirubhai Naranbhai Patel, Chief Justice, High Court of Delhi & Patron-in-Chief, DSLSA and Hon'ble Mr. Justice Vipin Sanghi, Judge, High Court of Delhi & Executive Chairperson, DSLSA has organized Special Traffic Lok Adalat on 10th October 2021 with 230 Lok Adalat Benches across all District Courts Complexes.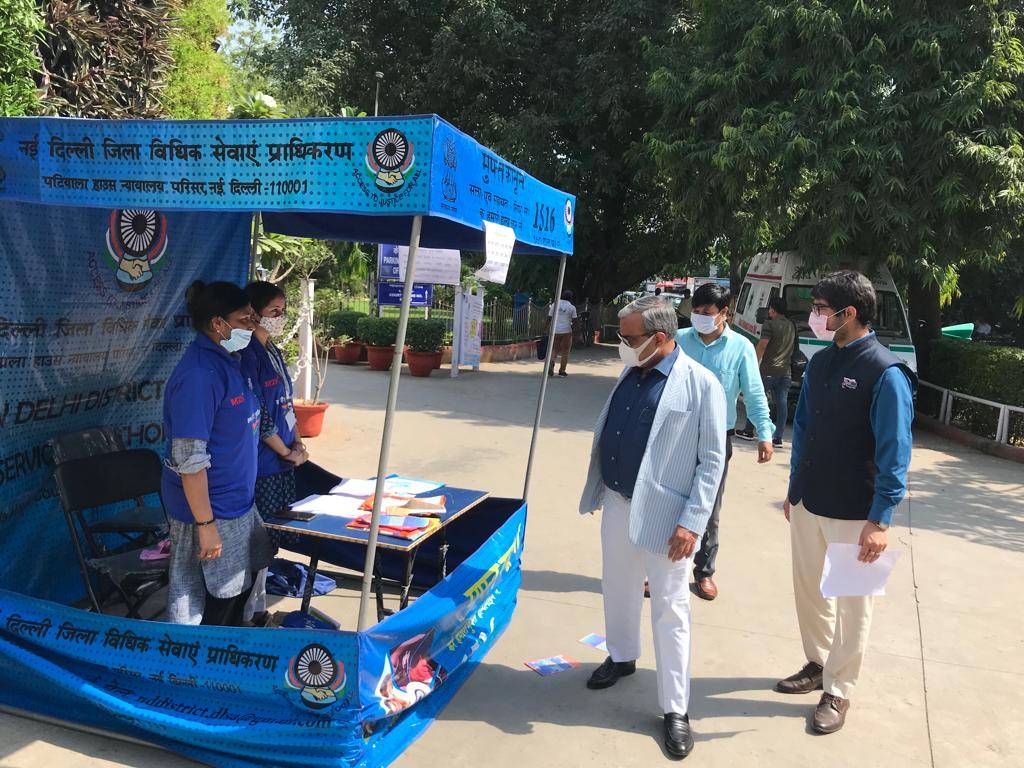 This Special Traffic Lok Adalat immensely benefited those litigants who were eagerly waiting for the disposal of their compoundable traffic challans, which were pending before virtual courts and regular courts for the period up to 30th June 2020.
In order to avoid overcrowding, all litigants were required to download and take a printout of their challan slips from the dedicated web link provided at the website of Delhi Traffic Police Portal as also the website of this Authority for its disposal.
In order to facilitate the litigants, they were provided with the facility to choose their court complex. In order to ensure that there is no overcrowding Court Number, as well as Time Slot during the same has to be taken up by the concerned Lok Adalat Bench were also mentioned on the Challan Slips. Those litigants who could not download the challan needed not to visit the court complex.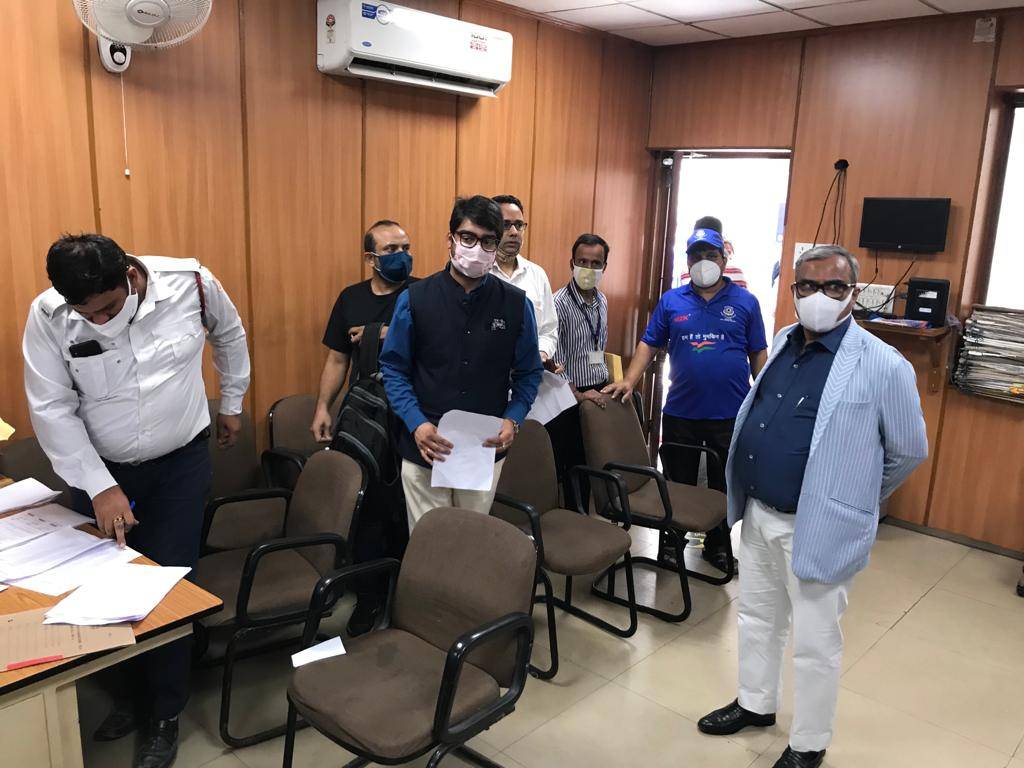 Hon'ble Mr. Justice Vipin Sanghi, Judge, High Court of Delhi & Executive Chairperson, DSLSA personally visited Patiala House Courts Complex to oversee the working of Lok Adalat Benches. His Lordship also interacted the litigants who visited the Court for disposal of their traffic challans.
Shri Kanwal Jeet Arora, Ld. Member Secretary, DSLSA said that :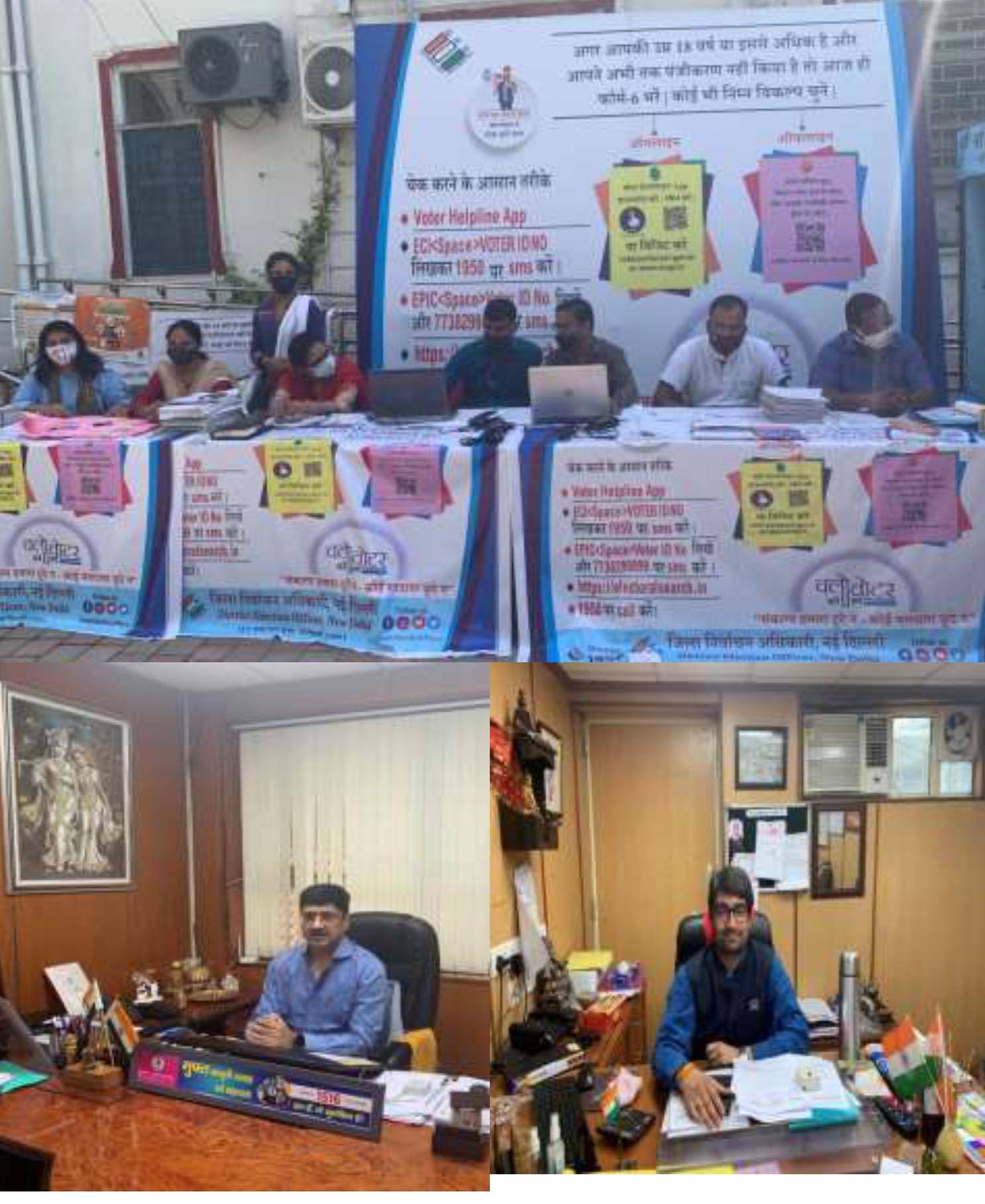 "This system ensured smooth and seamless disposal of challans being litigant friendly. By adopting this procedure, we could dispose of almost 2 lakh challans and for the benefit of one and all, similar Special Lok Adalats will be held in near future for those who could not dispose of their challan this time."
In all, 1,40,712 traffic challans were disposed of in 230 Benches across Delhi. In all, the settlement and fine amount was approx. Rs. 1.01 Crores.