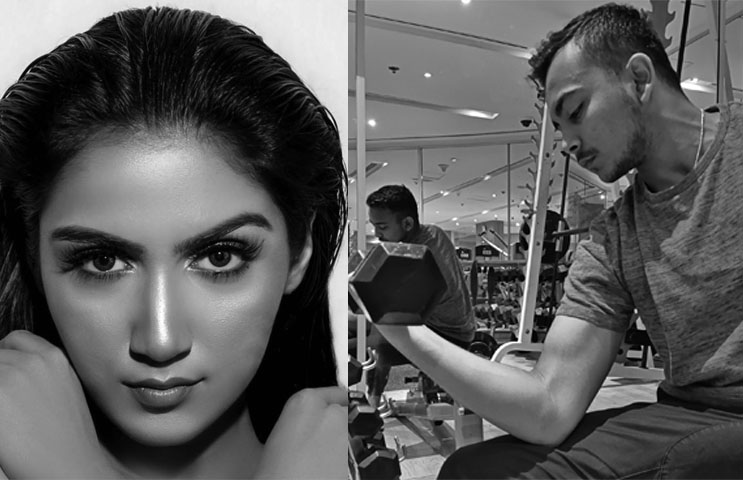 New Delhi Mumbai batsman Prithvi Shaw, who is being called the youth of the Indian cricket team, is in trend these days due to his dating more than the Indian Premier League (IPL). There are rumors that Prithvi Shaw, Delhi batsman is dating an actress these days. As per some information, Prithvi Shaw is dating a Mumbai-based actress Prachi Singh and is rumored to be his girlfriend.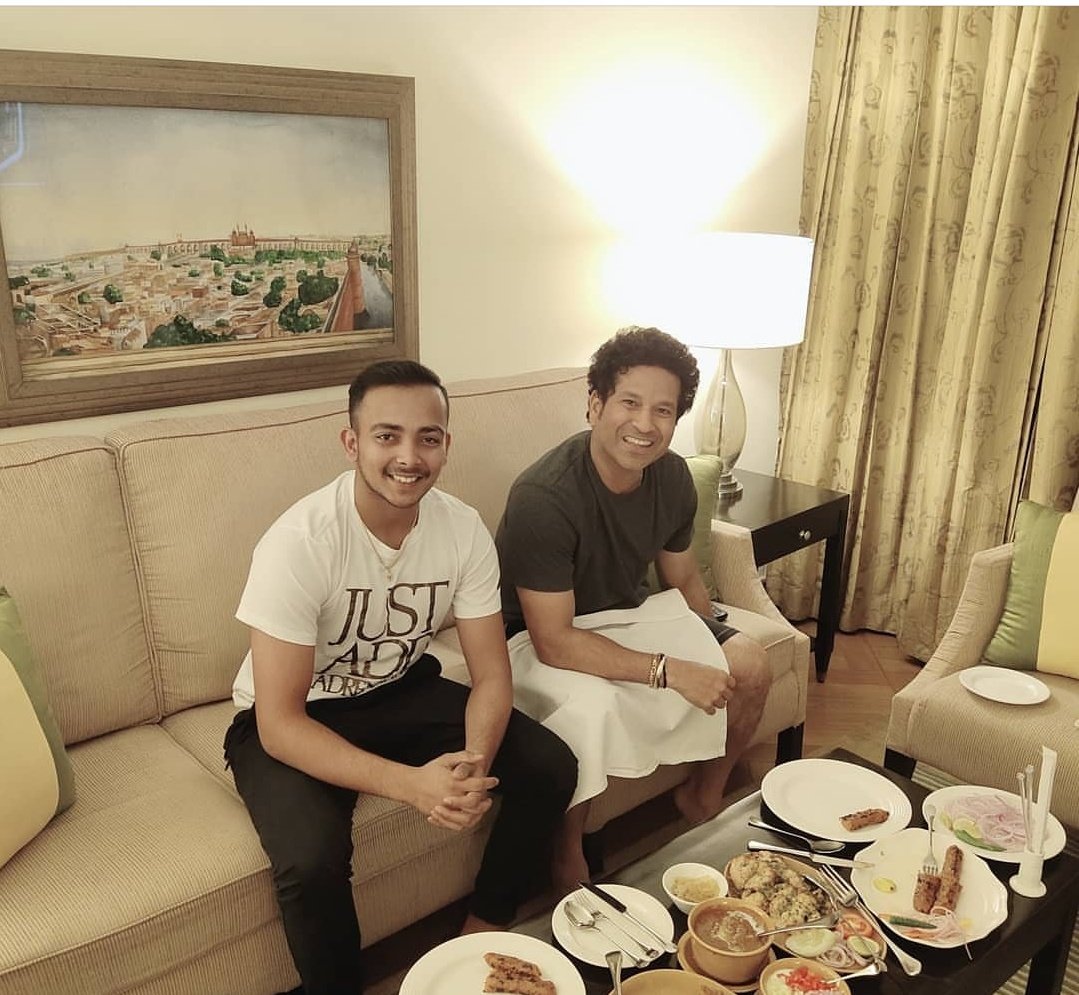 Prithvi, who got success at the age of just 18, had already scored a century against the West Indies in the match. Soon after this, in the next match, he missed the century. Sachin Tendulkar has closely watched him and sees in him the image of Sachin. Some believe that Prithvi would be the successor of Brian Lara and Sachin. People believe that he has the ability to become great as both these legendary batsmen.
Is Prithvi Shaw dating actress Prachi?
There are reports that these days Prithvi Shaw is dating rumored girlfriend Prachi Singh. This news also came in the news because Prachi's likes and comments are constantly coming on the social media posts being made by the young cricketer.
Prachi Singh is quite active on Instagram.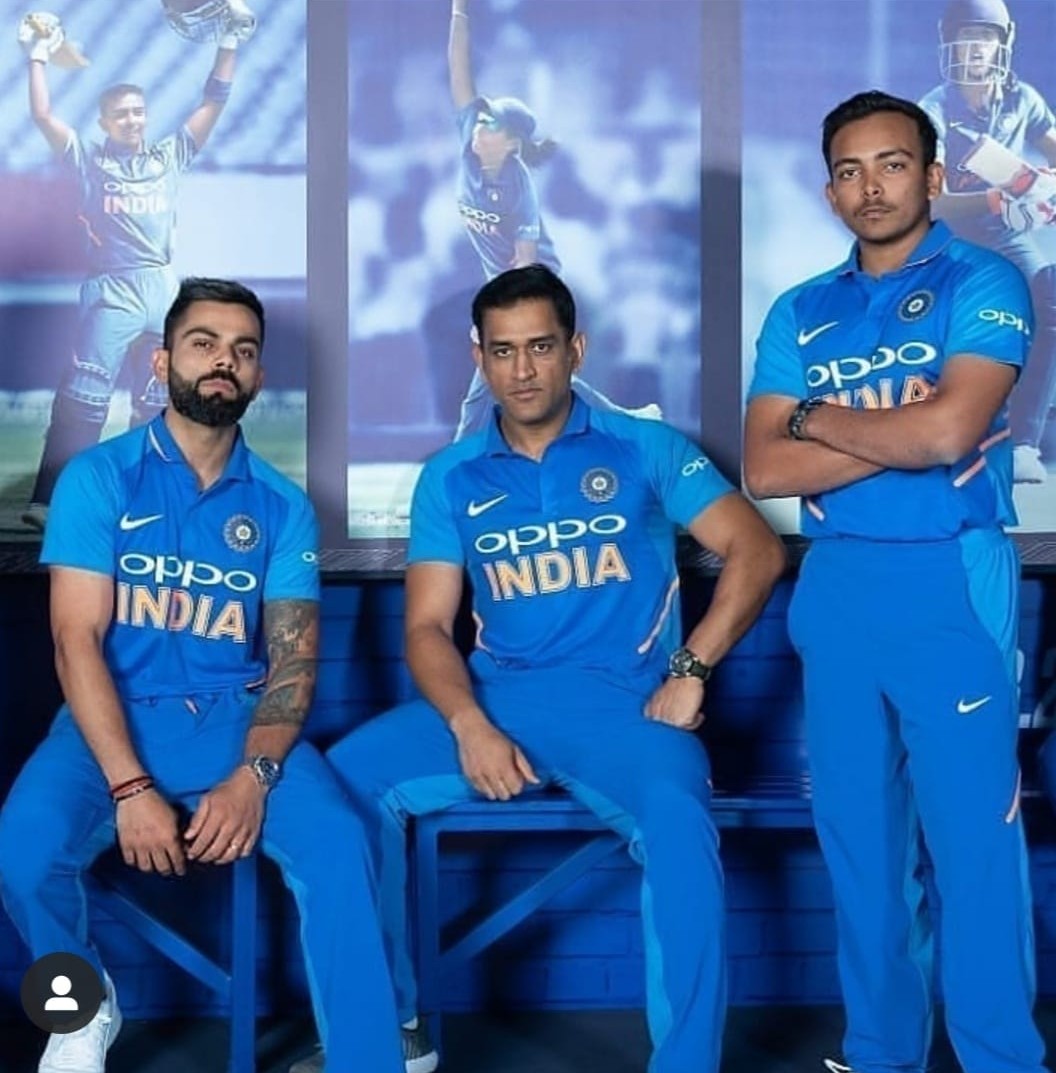 Prithvi Shaw Prachi Singh Pictures or Photos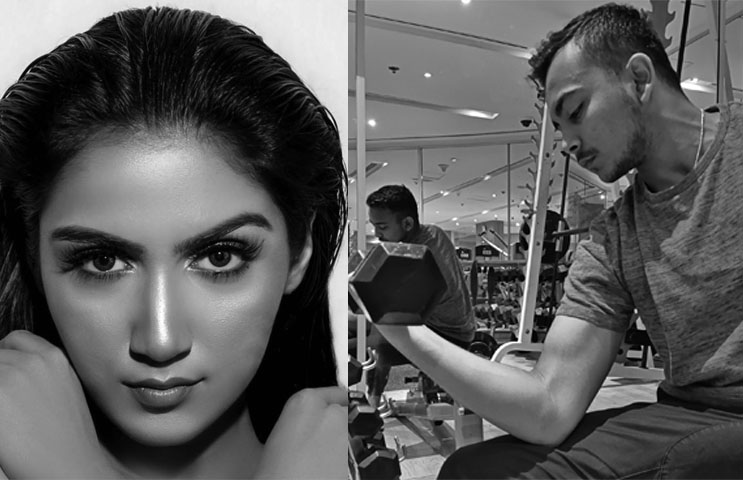 Prachi Singh Videos
The video of Bailey dance done on the film Sholay Mehbooba Mehbooba is becoming very popular. People are very fond of their dance done in it. This video has been viewed by many people.
10 movies based on real life stories! Check them out!