This week we got this magnanimous opportunity to interview the Director of "Language Pantheon" – Mr. Anuj Kumar Acharya, a German teacher by profession. We discussed his Resilient attitude towards Life and how he is helping out students in fulfilling their German Language dream. Let's find out about language pantheon teachers who train students in the german language and the online classes!
1) Mr. Anuj Kumar Acharya, Briefly Describe your journey with Language Pantheon as Director.
● I started my teaching career in the year 2007. I felt a huge difference between merely teaching and making career. So, I thought to come up with a system where there is 0 failure. I did create such a system. However, the timeline of success depends on the students as there are multiple options, and many times when students take this facility for granted, that becomes a hurdle. So once started, one should always complete the studies in one go.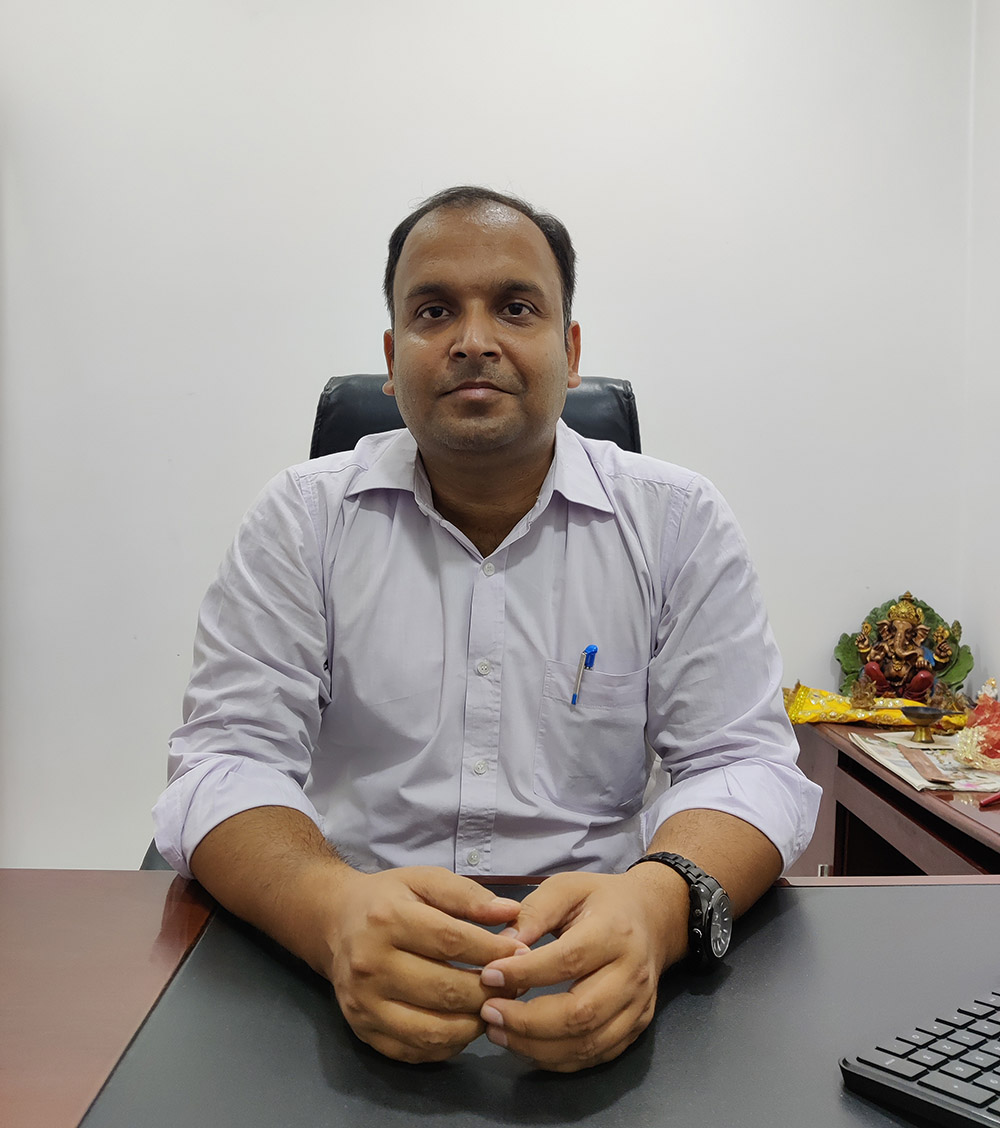 2) "Language Pantheon" is firstly the highly distinguished and reputed German school of New Delhi, How does it feel to stand apart from the crowd?
● When we started, even we didn't dream of this. When we get to know even from Germany and Switzerland, we feel as if we have achieved something in our life. The satisfaction we get is beyond imagination. And I am absolutely nothing without the team. The kind of team we have can make any impossible thing possible.
10 Ratan Tata success rules, stories for those who…
Language Pantheon Teachers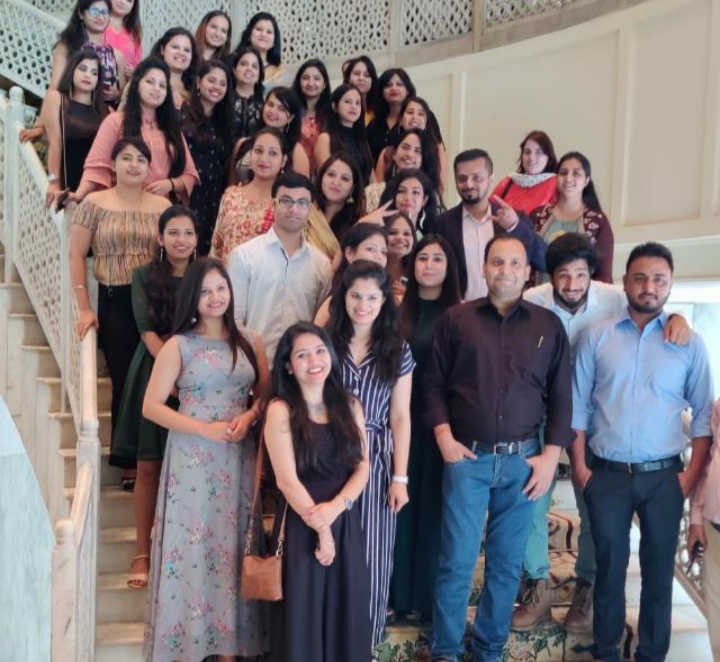 3) According to you, what future prospects do the German Language holds specifically speaking for the Indian diaspora?
● Due to the recent development in the relationship between the countries, India is somehow winning the race and gaining more and more popularity in Germany. In Germany, Indians are considered very hard working and this gives an extra advantage to us. Hundreds of German companies have offices in India and the opportunity is multifold in comparison to just 5 years ago.
4) There are no gains without pains! Mr. Anuj, could you please tell us a bit about some tough scenarios of your life.
● This question makes me feel nostalgic and reminds me of my old days. Yes, this journey has not been easy at all. I worked almost 16 hours a day just to make this system stable. But our students and our results make us feel that all the hard work was worth it.
Swami Vivekananda Quotes, Biography, Wiki
5) How much abundant Working opportunities does the flamboyant land of Germany have for Indian youth?
● Unlimited. Seriously unlimited. The kind of job market Germany has, it will take at least 20 pages even to mention them. And the salary and lifestyle is so cool that one would always love to go for it.
6) Who is your idol and being a lawyer what motivated you to become a teacher of German as both are different domains?
● Dr. Indu Bhave has been everything behind what I am today and the existence of Language Pantheon. I have no enough words to tell about her. Dr. Abhay Kumar Mishra has been my teacher and I always looked upon him for his dedication and due to these 2 people I wanted to be a teacher. Although Law and German are 2 different domains, but this style of teaching I could get due to Law. Law teaches you the real interpretation of words and life. Because both the sectors are person-specific and I could have ruined both the careers had I tried in both, so I chose to teach.
UPSC Success story : Saifin Hasan, the youngest IPS of the country, slept empty stomach out of poverty!
7) Apart from the German language any other language you would be planning to teach in the nearby future?
● Sanskrit. The mother of all the languages in the world. We are looking forward to making Sanskrit a big thing again which will help the entire universe to grow.
8) How different is your teaching methodology as compared to students who have enrolled in Germany for a German language course?
● This has been a subject of debate. Life is too short and you can't and shouldn't devote 2 to 4 years of your life just to learn a language! No matter, what people say, but your mother tongue and some common language always help people to understand a language quicker and better. When you learn with logic, you find things easy and this is what we do. Due to this teaching methodology only people have known us.
Language Pantheon Offline classes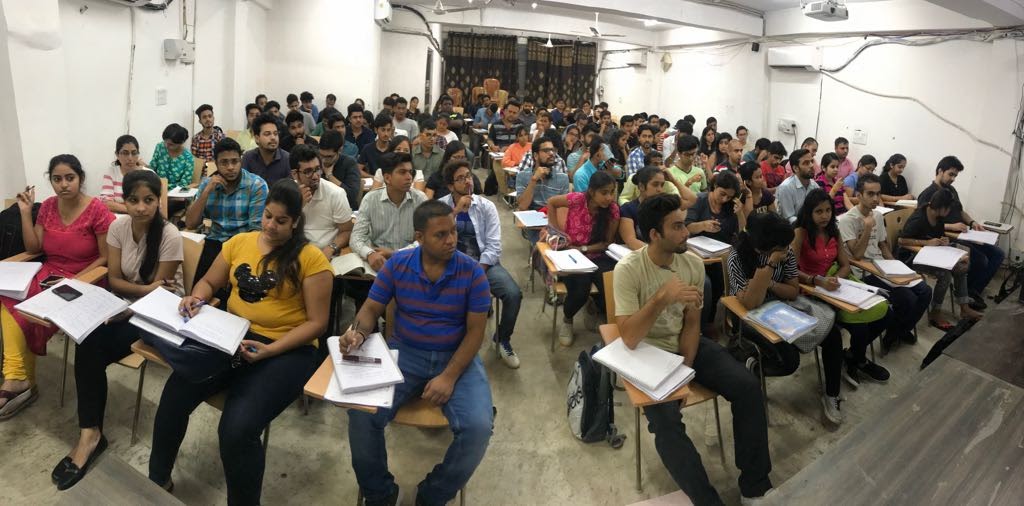 9) At last what would be your message to the vibrant youth of this country who wishes to make a wondrous future in the German Language?
● Germany is a big light at the end of the tunnel called unemployment or even underemployment. There are unlimited growth and opportunities. All you need is determination and a clear plan. Things done half-heartedly are never successful. If you research a bit, you will find all the fields in Germany filled with our students. They were serious and therefore we can proudly say that. So be serious and nothing is beyond reach.
-Edited by Abid Ali and Bhawna Singh