Hannover: Hundreds of protesters flooded the streets of Hannover to show their support for Palestine in a powerful display of solidarity in the form of protest or Demonstration. The event, organized by local activists, aimed to raise awareness about the ongoing Israeli-Palestinian conflict and call for a peaceful resolution.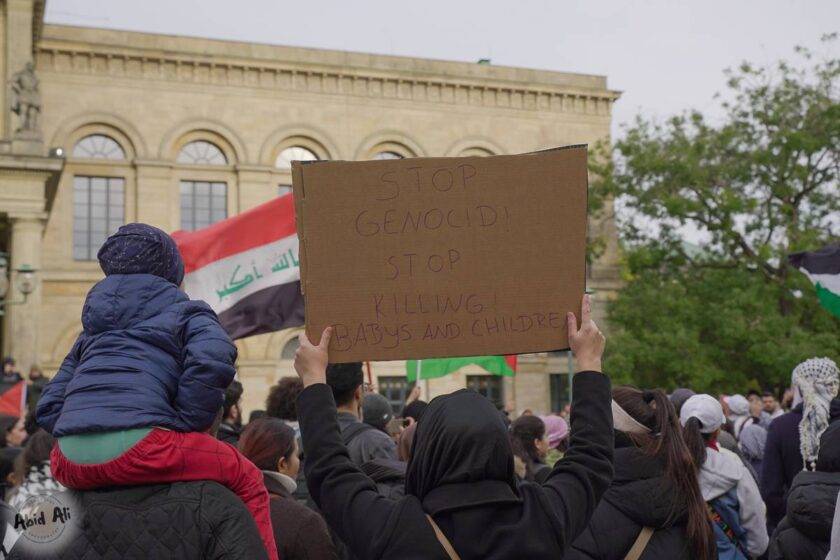 The demonstrations, which took place near the iconic Steintor in Hannover, drew participants from various backgrounds, including students, activists, and concerned citizens. Chanting slogans and carrying banners with messages of peace and justice, the crowd made their voices heard.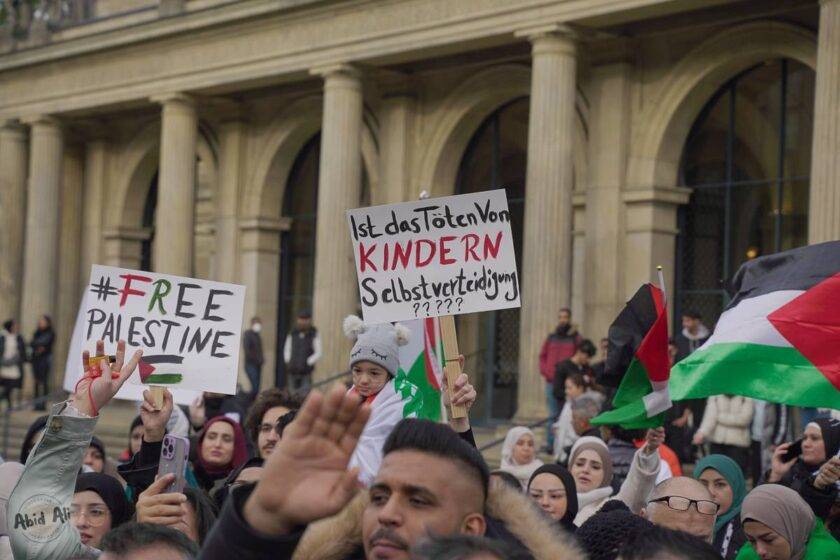 Although the exact number of participants remains unconfirmed, organizers estimate that around 120 people attended the demonstration. The event took place in a peaceful and orderly manner, with no reports of major disturbances or incidents.
Read More: UN Security Council holds emergency meeting again on Palestine's situation
The participants in the demonstration shared a common goal i.e. advocating for the rights and well-being of the Palestinian people. They called for an end to the violence and conflict that has plagued the region for decades and urged international leaders to work towards a just and lasting solution.
The situation in the Middle East has been a source of concern and debate around the world, and events like the one in Hannover are part of a global movement advocating for peace, dialogue, and understanding.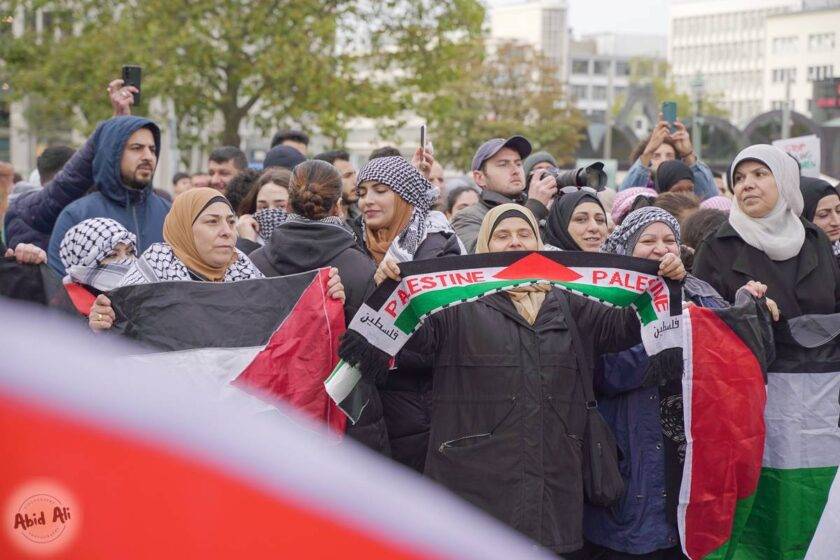 Local activist Sarah Müller (name changed), who attended the demonstration, said, "It's crucial to stand in solidarity with the people of Palestine and call for an end to the suffering due to Israeli Palestinian conflict."
While this demonstration in Hannover may have been relatively small in scale, it represents the growing support for the Palestinian cause and the desire for a peaceful resolution to the ongoing conflict.
Pictures credit: Team JS Photographer Abid Ali