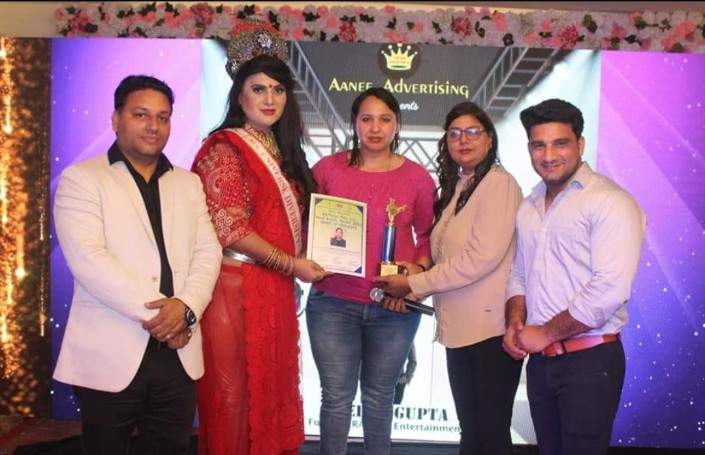 "Eh watan tere liye" – The Hind Iconic Awards 2021: The Hind Iconic Awards 2021 that took place on 27th Feb 2021, is considered to be one of the biggest achievements for artists and was organized by Mr. Aashish Choudhary and Mrs. Neelima Thakur
The event was organized to order to magnify and felicitate the talents and skills of individuals present across the country. Also, with the help of Vishal Educational Trust, the education expense of 5 students would be carried along with providing them Computer education, school education, and circular education.
In the guest list were prominent celebrities such as Harvinder Mankkar, Naaz Joshi, Aamer Zakir, Sahil Manchanda, Tasneem Ali, Diana Devi, Anureeta wadhawan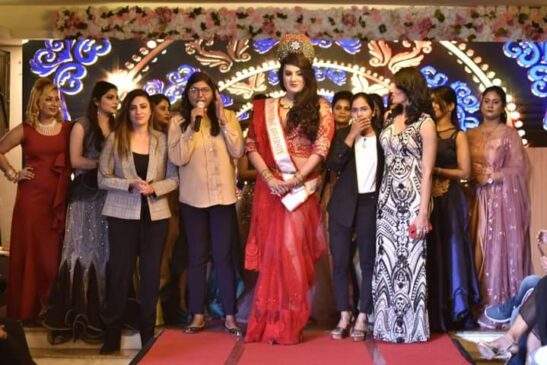 Mr. Aashish Choudhary and Mrs. Neelima Thakur have been known for their nobles causes in society and their magnificent work for charitable initiatives for the betterment of society. Vishal Educational Trust and ARK foundation along with Aanee Advertising organized – The Hind Iconic Awards 2021 – "Eh watan there liye"

Here are few pictures of Naaz Joshi, who is the Brand Ambassador of Tritan Solutions (U.S.A based IT Firm)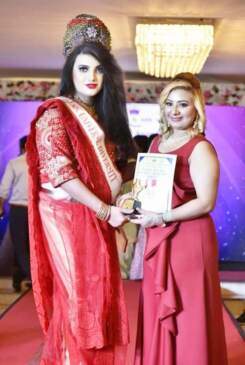 A great event was organized by Neelima Thakur to honor doctors who have been the frontline warriors during the pandemic. The underlying sentiment of every event organized by Neelima Thakur is full of love and humanity.
It was heartening to see several social activists come forward and train underprivileged children to bring out the talent in them and commit to providing for their education and growth in the future.
Miss Universe Diversity 2020 Naaz Joshi and other celebrity guests were also present. Here are some pictures of the Brand Ambassador of ARK Foundation with Director Neelima Thakur, Naaz Joshi
"Ae Watan Tere Liye" – by Neelima Thakur Ji and Aashish Choudhary sir was an amazing show. Months of hard work have gone by in the show. Slum kids came on the ramp, they displayed their unique talent. Budding designers showcased an amazing collection. Doctors who are the warriors of the corona were honored. Female bodybuilders were given recognition. All the hard work by the team #aanee and #arkfoundation.
Salute to all! – Says Naaz Joshi .