NBA 2020 Houston Rockets: Russell Westbrook scored 31 points and James Harden added 24 Sunday to rally the Houston Rockets over NBA overall leader Milwaukee 120-116 despite a thrilling night for Giannis Antetokounmpo. Lets know about Milwaukee Bucks and other team ranking.
The Bucks led 112-104 after Khris Middleton's three-pointer with 3:14 to play, but Houston closed the game with a 16-4 run.
1. Milwaukee Bucks
Record: 1-1 | 54-13 overall (.806)
Last ranking: 1
Milwaukee might be improving the lineup but defensively the Bucks are in level. They suffered a 120-116 loss to Houston on Sunday but held the Rockets to 39.6% shooting while James Harden went 5-of-14 shooting for 24 points.
Remaining schedule: BKN, MIA, DAL, TOR, WSH, MEM
2. Los Angeles Lakers
Record: 1-1 | 50-15 (.769)
Last ranking:2
Davis said after the Toronto loss: "I think our defense is there". "Offense kind of struggled tonight, but i'm not too worried about offense. We'll find a way to make shots. As long as our defense is there, we'll be fine."
3. LA Clippers
Record: 1-1 | 45-21 (.682)
Last ranking: 3
The Clippers lost last time to the Lakers. The quirky thing is that they didn't have Lou Williams and Montrezl Harrell. Chemistry is still a work in progress, but the Clippers are on level at No. 2. Kawhi Leonard and Paul George are looking stout.
The Bucks are the first team in NBA history to lose a game in which they:
– Scored 110 pts (116)
– Held opp under 40% shooting (39.6%)
– Had a +25 rebound diff (+29).

Those teams are now 177-1 all-time, via @EliasSports. pic.twitter.com/MGC7boG6Tn

— ESPN Stats & Info (@ESPNStatsInfo) August 3, 2020
4. Toronto Raptors
Record: 1-0 | 47-18 (.723)
Last ranking: 4
5.Houston Rockets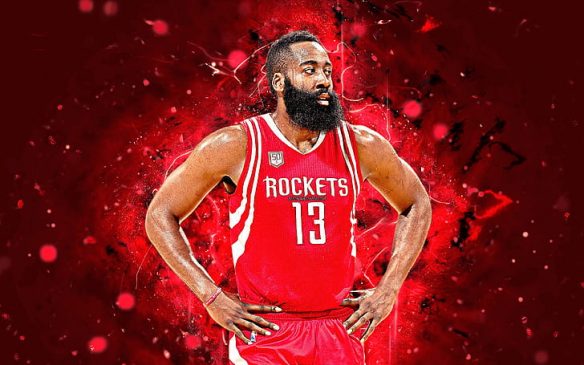 Record: 2-0 | 42-24 (.636)
Last ranking:8
In 1983, Indian Team made history by winning the Cricket World Cup