Altough Covid-19 is spreading by leaps and bounds, a restaurant in Jodhpur has poured creativity in the lunch menu by adding Covid-19-themed dishes. The Vedic restaurant is serving appetising and quirky "Covid Curry" and "Mask Naan" to its customers.
The Covid Curry is basically made in the shape of the Covid-19 while the 'Mask Naan' is a facemask-shaped naan. The best part is that the fried vegetable balls shape looks like the "crowned" coronavirus.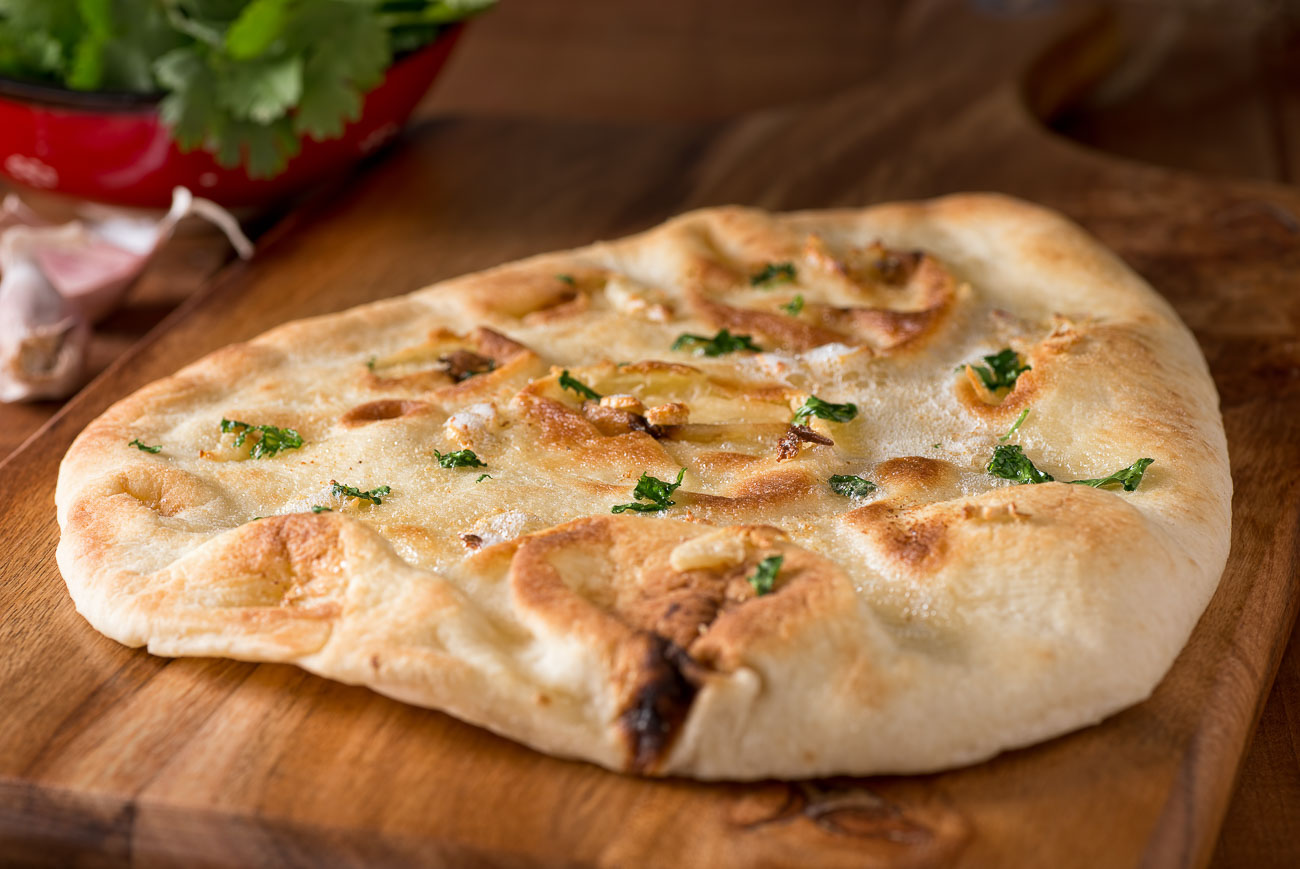 Yash Solanki, owner of the Vedic restaurant "Vedic eatery" in Jodhpur, said that they had also added, and advertised, that their "COVID Curry" had extra herbs and spices that were good for people's health. "Even though its unlock 3 people still have fear in their minds. People are still very reluctant to eat out," said Solanki.
Got High Bp? It can be dangerous in summers. Here are 8 foods which will take care of your fluctuating blood pressure
Almost 800 people have been dying daily from coronavirus in India, with around 50,000 new infections reported every 24 hours. India has had 1.8 million cases, the third-highest in the world behind the United States and Brazil, and more than 38,000 deaths.