Several poll surveys show US President Donald Trump trailing Democratic Party candidate Joe Biden. Florida and Pennsylvania will play an important role in bringing Trump to power for the second time.
Without Florida, Trump has little chance of winning the White House. If he catches Pennsylvania, he can stay in the game.
Florida, with 29 electoral votes, is famous for winning elections by a very small margin and has played an important role in nearly every presidential winner in the US. In 2000, Republican George W. Bush managed to defeat Al Gore by 537 votes after the recount in Florida.
Reuters / Ipsos, CNN / SSRS and Civic / Daily Kos released Florida surveys that give Biden a lead of 4 or 5 points among potential voters.
It is necessary to re-win at least three states won in 2016 — Pennsylvania, Wisconsin or Michigan.
According to polling aggregator FiveThlete, Pennsylvania has the highest chance of winning. There, Biden leads by 5 points in the Fox News poll, 6 points in the Safolk University poll, 8 points in the Quinnipiac University poll, and 10 points among potential voters in the CNN / SSRS poll.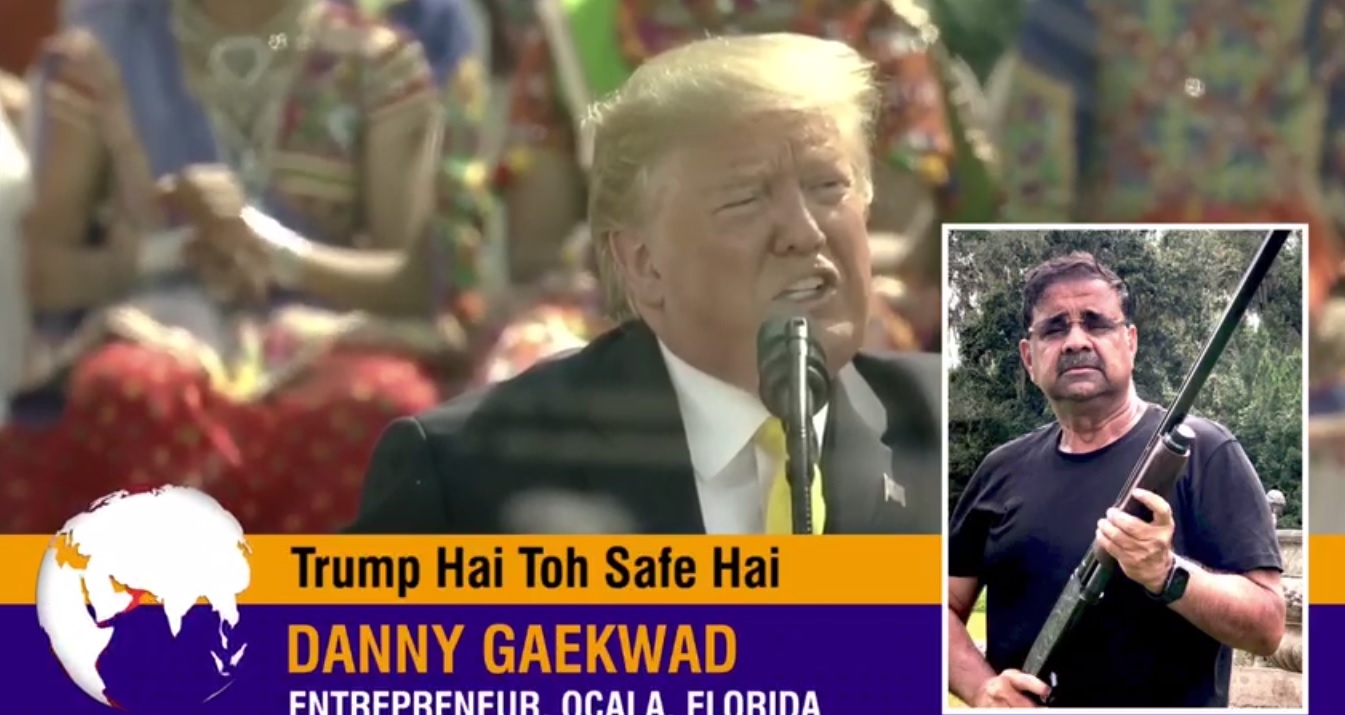 The Trafalgar Group, which correctly predicted the 2016 election, puts Trump ahead in Pennsylvania.
Biden has been further featured in Pennsylvania in a ten-poll survey released since October 10.
In all six major states, Biden maintained an average of 4 points with Trump. In all three states, Hillary Clinton showed an edge in the poll in the final week of 2016 but lost the electoral college in front of Trump.
A Fox News survey released Wednesday showed Biden clearly ahead in Michigan and marginally ahead in Wisconsin.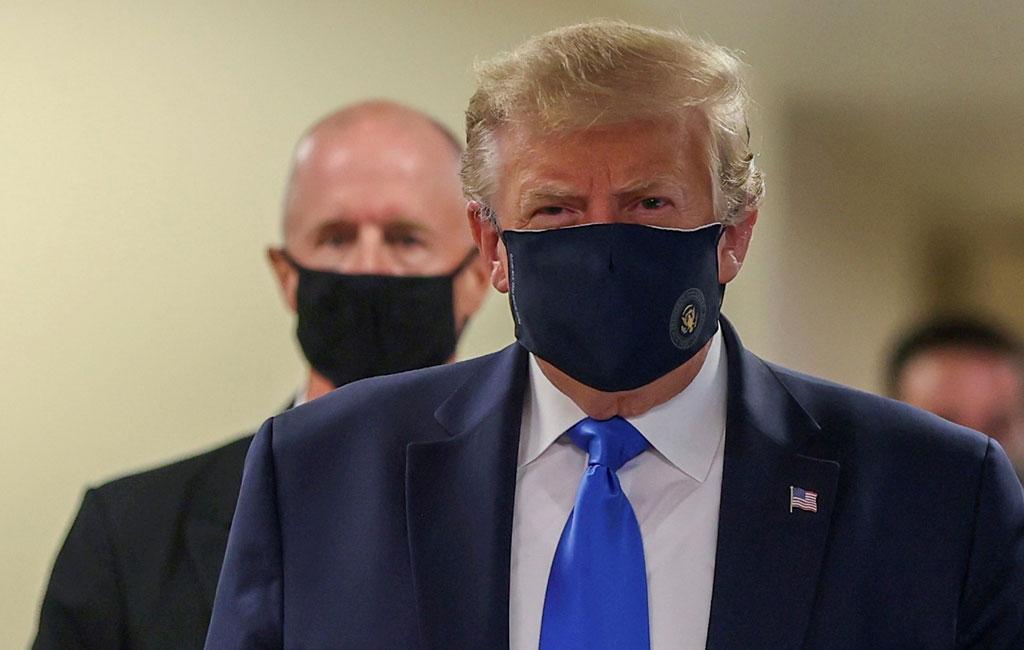 Nationally, 4.6 million American voters have already voted and this number is 33.6 percent of the total votes counted in the 2016 general election. Out of these 4.6 crore opening votes, there are more than 32 million mail-in votes.
Six Battlegrounds – Florida, Pennsylvania, Michigan, Wisconsin, North Carolina and Arizona received 101 of the 270 electoral votes needed to win the White House.