Muntazir Ali, son of younes parveez mir, hails from Nowpora srinagar. Muntazir has played many championships outside Kashmir.
17 years old Muntazir Ali is associated with martial arts for many years. Many times medalist in Karate and other games. Not only karateka but also trekker, camper etc. Before going further let's see some pictures of his work.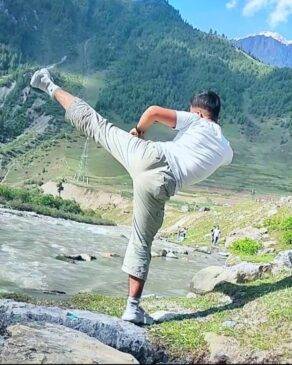 Muntazir Ali break world record of  international martial arts record.
ORGANIZATION (IMARO)
Muntazir Ali says,  because of HARVARD WORLD RECORDS The athlete is grateful to his coach Dr Ghulam Mustafa Mir who is associated with this sports for the last 35 years and " it would have been difficult to win all these awards without his training"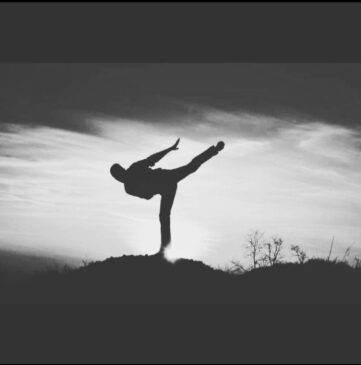 if we talk about support then Muntazir Ali is more fortunate as his parents support him the most from the beginning and without concern of his parents it was quite impossible to achieve these awards.
Muntazir Ali says, 'I believe in thought that'
' if we have clear vision  we will surely achieve it '
Muntazir Ali added, I am not the best but what makes me best is hard work and confidence and  this confidence encourage me to do something big .
Behind my success is my coach that he has given me lots of chance to fight in different tournaments and his believe on me makes him proud. It's nothing but what my coach teaches me has became a reason to be winner…
He says, At the end i have few lines to say '
I tried ,    I failed ,   Tried ,    Tried,
But i won now
It's nothing but this teaches me "Never  give up " ..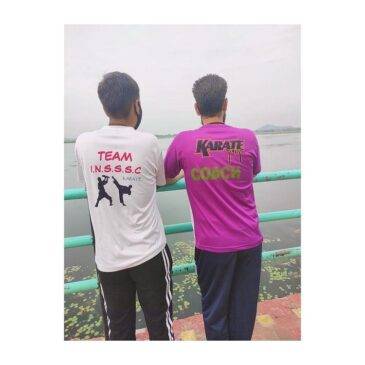 Now, let's wish him a galaxy of luck and wish him to win more awards and make himself proud.
Contact details
Instagram_muntazir.ali