Tatiana Maslany will reportedly portray the titular protagonist in Disney+'s upcoming "She-Hulk" Marvel superhero series. Orphan Black star Tatiana Maslany is the choice to play the title character in Marvel's She-Hulk series for Disney+.
Maslany also becomes the latest female talent to lead a Marvel project following in the footsteps of Brie Larson in Captain Marvel and Scarlett Johansson in the upcoming Black Widow movie.
Terry Fox Biography, Story, Wiki, Age, Girlfriend, Family, Quotes, Facts, Mother, Father
Tatiana Maslany marvel series She-Hulk
Who is She-Hulk?
She-Hulk is a fictional superhero appearing in American comic books published by Marvel Comics. Created by writer Stan Lee and artist John Buscema, she first appeared in The Savage She-Hulk #1 (cover-dated February 1980).
8 best places in Kerala with pictures – You must visit once in your life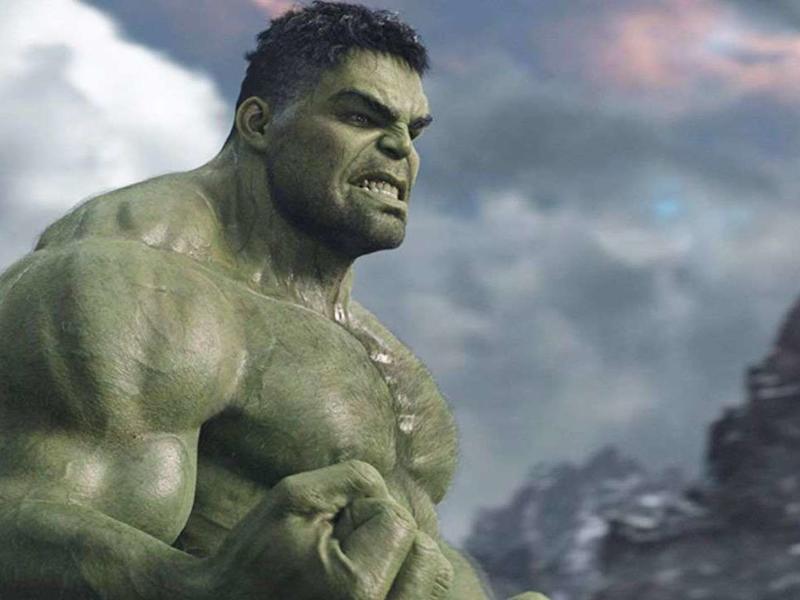 Marvel She-Hulk is a formidable hand-to-hand combatant, having been trained by Captain America and Gamora. She-Hulk has been a member of the Avengers, the Fantastic Four, Heroes for Hire, the Defenders, Fantastic Force and S.H.I.E.L.D. As a highly skilled lawyer who became a superhero by accident, she frequently leverages her legal and personal experience to serve as legal counsel to various superheroes and other metahumans.