Guru Purnima(Chandra Grahan) 4th July 2020 : Guru Purnima (Poornima) or Chandra grahan termed as Vyasa Purnima that marks the birth anniversary of Guru Ved Vyasa. A major tradition in Hindu culture based on Karma Yoga and is celebrated as a festival in India, Nepal and Bhutan by the Hindus, Jains and Buddhists. Guru Purnima is celebrated on the full moon day (Purnima) in the Hindu month of Ashadha (June–July) as per the Hindu calendar or Purnimanta Panchang. Drawing, Brahma Vishnu, guru purnima quotes, images, what to do!!!
Chandra graham is termed as Lunar Eclipse in English language.
Chandra Grahan 2020 date: On this day of July 2020, devotees worship Lord Vishnu and observe Gopadam Vrat.
When is Guru Purnima? Know Guru Purnima or Puranmashi 2020 date in india!
It is a tradition that in the month of Ashadha, on full Lunar day, the Moon takes its position in Purvashada or Uttarashada Nakshatra. After that the Moon is in Uttarashada nakshatra, and Guru Purnima or Puranmashi is considered much fortunate.
In Ashadha Purnima, devotees perform the Gopadam Vrat and offer special offering to Lord Vishnu. Gopadam Vrat is very fruitful and showers all sort of blessings to the devotee. On 4th July 2020, Ashadha Purnima is celebrated as Guru Purnima, the day has extreme significance in Hindu and Buddhist cultures. On Ashadha Purnima, devotees and believers seek blessings of their Guru and follow their teachings.
What to do on Guru Purnima or Ashadha Purnima on 4th July 2020(chandra grahan 2020 date)?
Guru Brahma Guru Vishnu:
As per Hindu texts, there are some traditions and customs that are performed today ie 4th July 2020 Ashadha Purnima Gopadam Vrat. People has to visit temples or can even worship god at home on this day due to Covid-19.
What a devotee can do on Guru Purnima?
Wake up early in the morning and then take shower, wear clean fresh clothes.
Worship God by reciting the name of Lord Vishnu throughout the day. People also read or listen to Satyanarayan Katha for many benefits.
Lighting some Diyas, using fresh flowers & Dhup for God Lord Vishnu. Person  should wear yellow clothes on this auspicious day & distribute grains and sweets as charity.
After that in the morning itself pray under a peepal tree.
Today ie 4th July 2020, for Gopadam Vrat, people feed cows.
When is Guru Purnima or Purnima vrat? Date, quotes
Lunar eclipse July 2020:Puranmashi or chandra grahan (lunar eclipse) is celebrated on 4th July 2020.
When is Gopadma Vrata? Guru Purnima drawing!         
See More: 6 immunity booster drinks which will boost your health
When to perform?
This is the Vrata observed by Sumangalis for 4 months from the first day of Chaatur Maasya Vrata.
Which Lord taught this vrata? History!
It was prescribed by Lord Krishna to his sister Subhadra devi.
Guru Purnima drawing. Where and what to draw?
Select a clean place in pooja room and draw "Go Padma" with complete dedication and concentration.
How to perform?
After drawing, perform pooja to the figures of Cow, Calf and other Devatas with Arisina, Kunkuma etc., perform Pushpa Archana and Sakkare (Sugar) neivedhya.
Perform 33 Pradakshinas and Namaskaras
Now perform  6 Pradakshina and 6 Namaskara to Mohini. The 6 Padma Rangoli on the body of the cow represent six Mohini Devatas.
Perform aarathi.
Perform Arghya separately for first  33  devatas separately.
Happy Guru Purnima Quotes, Guru Purnima Wishes, Guru Purnima Messages
guru purnima quotes: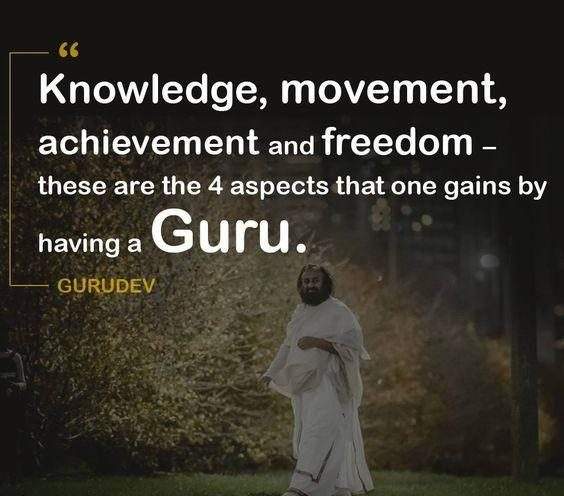 See More: Mouse showed amazing skills, earned 94 thousand rupees by painting